Fri., July 30, 2010, 4:20 p.m.
Extortion claim leads to $2,500, SWAT team
A 28-year-old Spokane man suspected of kidnapping and extortion remains in Kootenai County Jail after escaping a friend's home during a SWAT standoff Thursday in Post Falls, only to be caught later.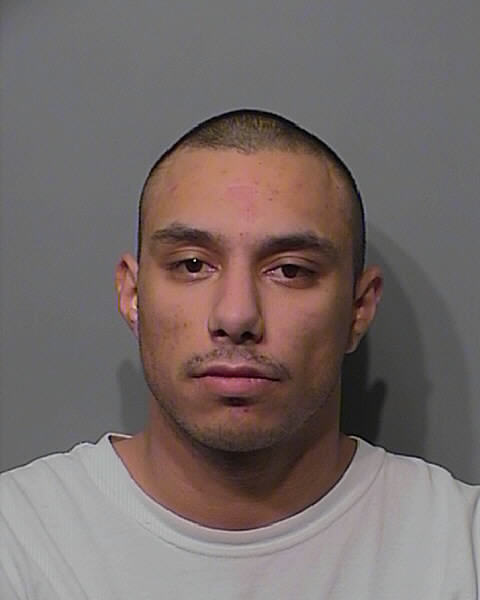 Post Falls police responded to a house at 204 W. 17th Ave. just before noon Thursday, where Joshua M. Moses allegedly held and beat up Joshua M. Branam, 34, on Saturday, Post Falls police Chief Scot Haug said.
Police believe Branam, of Coeur d'Alene, owed Moses money, but the investigation is ongoing. Branam's family paid Moses $2,500 for his release, Haug said.
The homeowner told officers as they toured the scene of the beating  that Moses was in the house, and that he had a gun. Officers called the SWAT team, but Moses sneaked out the back door, Haug said.
Police apprehended Moses around 6:30 p.m. at the Post Falls Club, a bar at 611 E. Seltice Way. A 15-year-old runaway also was arrested today in connection with the Saturday incident. Branam was arrested Wednesday on an outstanding warrant, Haug said.
---
---