Fri., July 30, 2010, 7 a.m.
Police: Woman broadcasted child sex abuse
A Grant County woman is accused of sexually abusing children over an Intern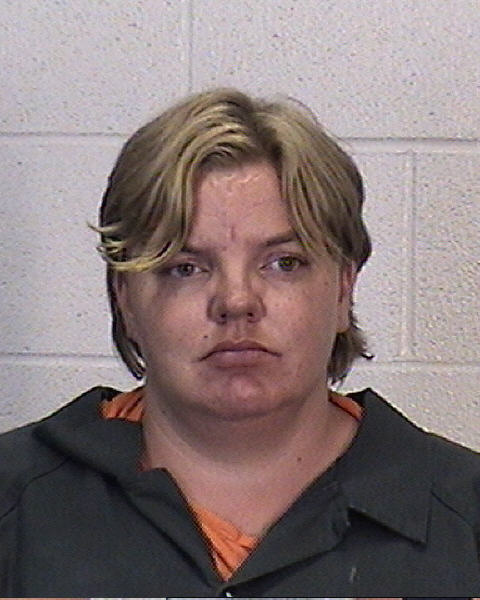 et camera that was viewed by people across the county.
Pamela K. Ortega, 29, pleaded not guilty this week to four counts of first-degree rape for alleged incidents in March and April.
The investigation began in April when the National Center for Missing and Exploited Children contacted the Grant County Sheriff's Office about possible child pornography or child prostitution involving Ortega through the Internet. An anonymous tip from Europe said Ortega offered a young girl for sex.
Ortega was interviewed at her apartment at 800 S. County Road in Warden in May, where she reportedly admitted to sexually abusing two relatives and a 2-week-old boy she babysat. Ortega told police she was a methamphetamine addict who filmed herself abusing the children at the behest of people she chatted with on the Internet.
Police investigated a bestiality claim against Ortega and a Moses Lake man's dog, but no charges have been filed.
Ortega was arrested last week and remains in the Grant County Jail.
---
---