Tue., June 1, 2010, 1:21 p.m.
Carjacking suspect has history with 'Cops'
A felon who escaped from a work release center is accused of a gunpoint carjacking and armed bank robbery Friday in Spokane.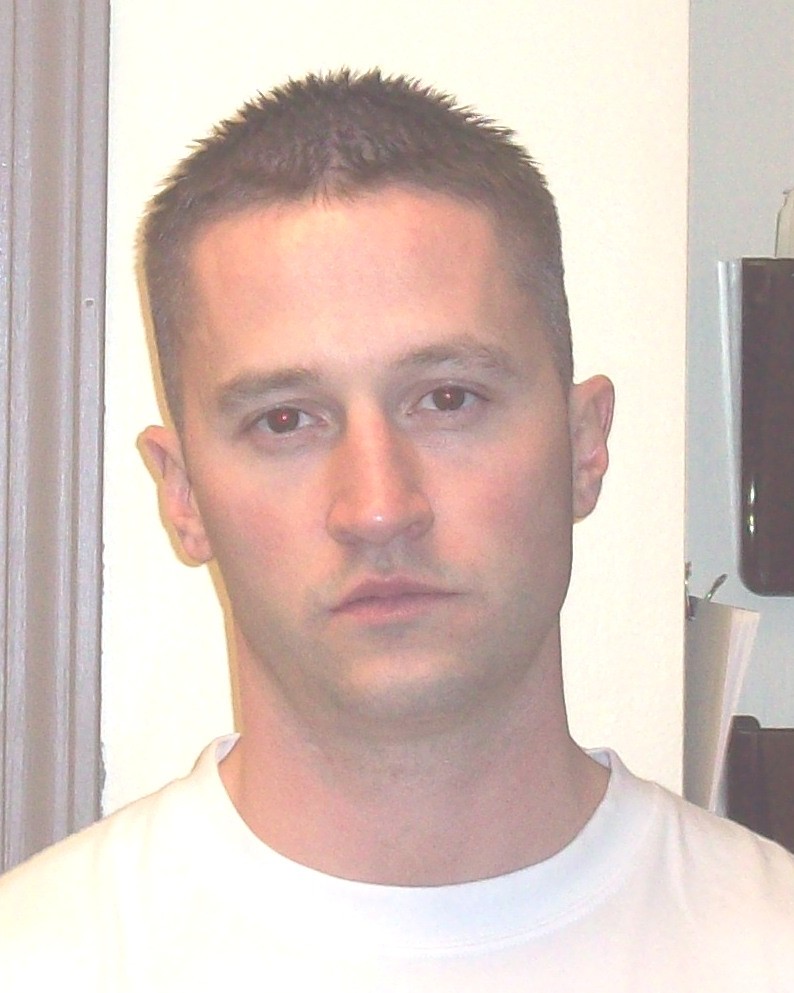 Brian E. Gorder, 32, already is well known to police. In 2007, he led officers and a "Cops" camera crew on a high-speed chase that saw a police cruiser catch fire.
Now Gorder is due in Superior Court today on charges related to an alleged crime spree that ended with his arrest by U.S. marshals on Saturday. Gorder is believed to have stolen a 2008 Buick Lucerene at gunpoint Thursday in the K-Mart parking lot on North Division, then robbed a bank and shoplifted from several stores.
U.S marshals arrested his girlfriend, Meagen P. Meyers, 29, that day after she escaped from the Eleanor Chase House on April 29, then learned on Friday Gorder was allegedly responsible for the carjacking.
Gorder also was identified as a suspect in an armed robbery Friday at Washington Trust Bank, 3810 N. Maple, in which the stolen Lucerene was used as the getaway vehicle.
Federal agents spotted Gorder driving southbound on Division near the Northtown Mall at 12:45 a.m., but Gorder fled a traffic stop.
A Spokane police K-9, Duke, found him hiding in a maple tree. Gorder's past convictions include theft of a motor vehicle, attempting to elude, residential burglary, obstructing police and possession of a controlled substance.
He was sentenced to 37 months in prison for charges related to the September 2007 "Cops" chase and was at the Brownstone Work Release Center when he allegedly absconded on Tuesday.
In 2004, Gorder was involved in a chase that included an officer firing rounds at his vehicle's tires. He told the newspaper he needed help overcoming his addiction to methamphetamine.
"I'm not a bad person,'' he said at the time. "The issue is I have a drug problem. Once I get going on this stuff, I do things I normally wouldn't do.''
Read the story from January 2004 here.
---
---