Tue., June 1, 2010, 3 p.m.
Sex offender wanted for failing to register
A sex offender with a history of not registering with authorities is wanted on a felony warrant again.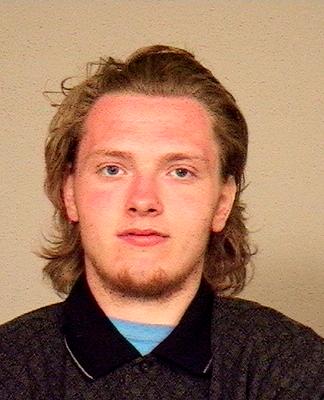 Eric P. Alger, 22, was convicted of indecent liberties in Spokane County in 2005.
Crime Stoppers is offering a reward for tips that lead to his arrest after he failed to register as required.
He has at least two past convictions for failing to register, including a conviction in August 2009 when he was sent to prison. He was released on April 19.

Alger, a level 2 sex offender, also has a conviction for misdemeanor theft. He claims to be a transient, according to Crime Stoppers.
Anyone with information on his location is asked to call Crime Stoppers at 1-800-222-TIPS, or submit tips online here.
---
---