Thu., June 3, 2010, 1:51 p.m.
$50,000 for Barefoot Bandit's surrender
SEATTLE (AP) — An anonymous donor is offering to pay a notorious Washington state teen burglar $50,000 if he turns himself in by next Tuesday.
Everett bounty hunter Mike Rocha announced the offer on Thursday. He says it's genuine: The money's been placed in the trust account of Edmonds criminal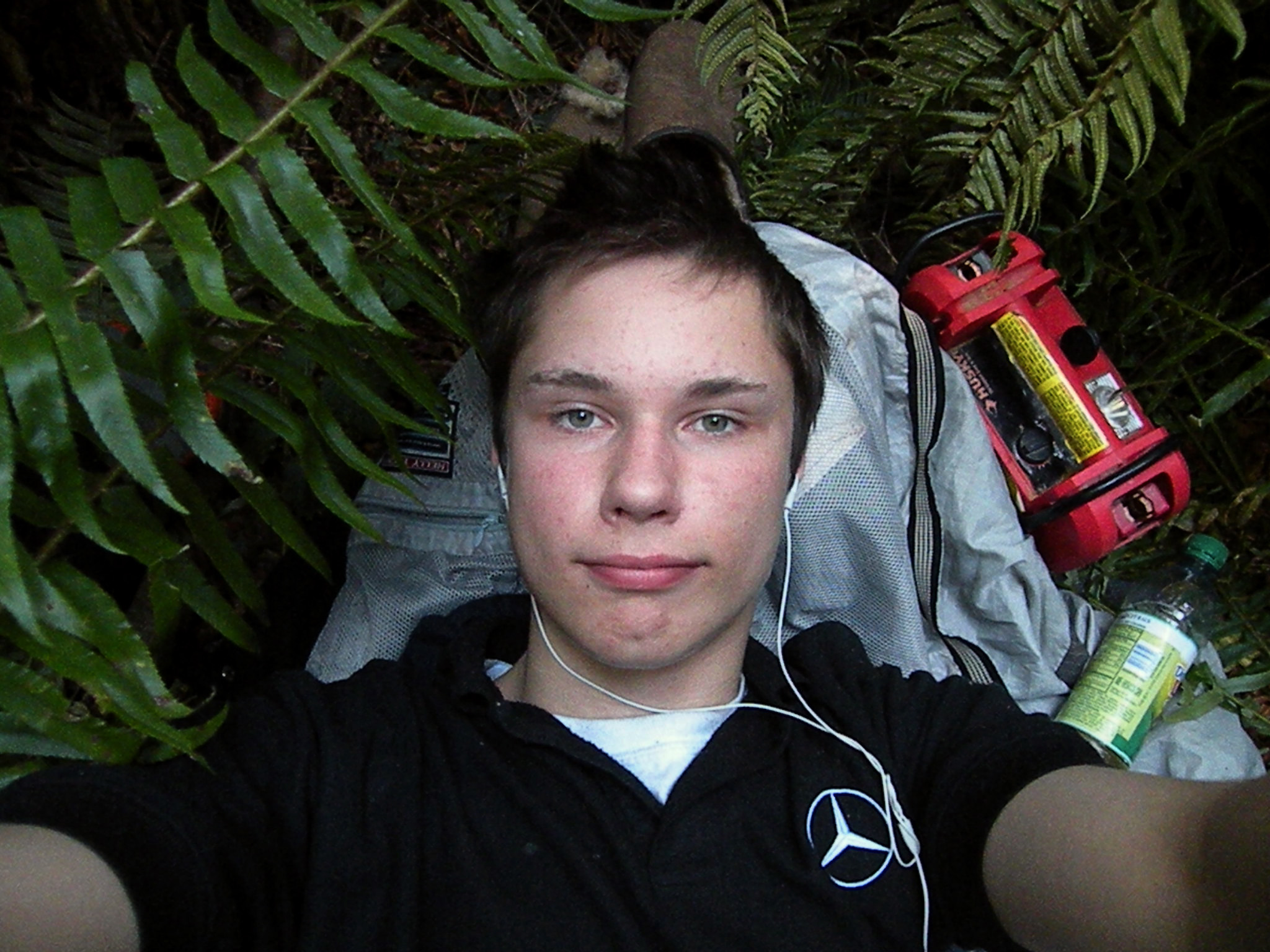 defense attorney James Johanson.
Nineteen-year-old Colton Harris-Moore has been on the run since April 2008, when he escaped from a group home south of Seattle. He has been suspected of breaking into homes and business in five Washington counties, British Columbia and North Idaho, where the teen is suspected of stealing an airplane from the Boundary County airport.
Police also believe he's taken four planes, luxury cars and power boats.
Johanson says the offer isn't a trick and ethical rules for lawyers would prevent him from engaging in such a ruse. He says he'll represent Harris-Moore for free if the teen wants, and Harris-Moore can keep the $50,000.
Feb. 11: Stolen plane, chalk drawn feet: Teen burglar back?
Oct. 7: Teen bandit becoming national sensation
---
---