Thu., June 3, 2010, 11:10 a.m.
Cash smuggling suspect held without bail
A Canadian man arrested at the U.S. border with $520,000 in unreported cash will remain in federal custody without bail.
Richard Paul Neumeyer, 66, of Kelowna, B.C., pleaded not guilty Wednesday to a grand jury indictment charging him with bulk cash smuggling - a felony that carries a maximum five years in prison but isn't an extraditable offense in Canada.
That, coupled with Neumeyer's admitted marijuana use and lack of ties to the area, led Magistrate Cynthia Imbrogno late Wednesday to order him held at the Spokane County Jail pending trial.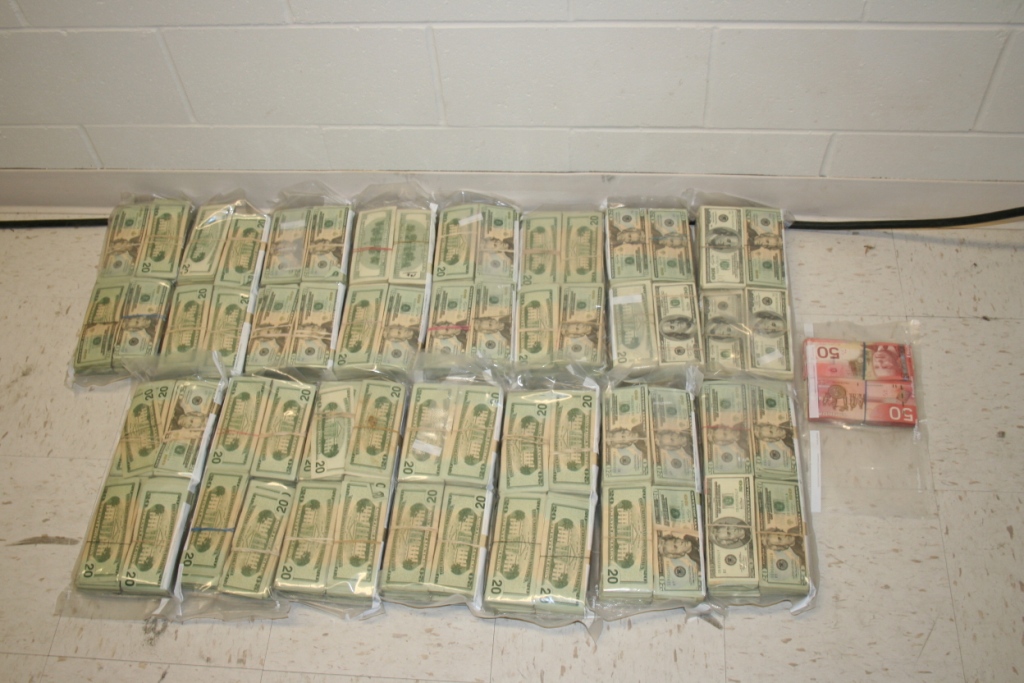 Neumeyer was arrested May 21 at the border crossing in Laurier, Ferry County.
"This is a case of overwhelming guilt,"  Assistant U.S. Attorney Stephanie Lister said in court Wednesday. "He was caught red-handed with half a million dollars."
Federal agents say they found the cash - $510,000 in U.S. currency and $10,000 Canadian - in two hidden compartments in the floor of his 2006 Volvo after Neumeyer said he had only $1,600 in cash. Documents say he confessed to transporting cash - for a 2 percent cut - to Wickenburg, Ariz., about 60 miles northwest of Phoenix. Records show it was his fifth visit to the United States this year.
Neumeyer, whose criminal history includes a conviction for theft in 1961, is retired, and his only income source an $800 monthly pension. But he's living in a $1,200 a month apartment, Lister said.
"This defendant is clearly living beyond his means," she said.
Neumeyer's lawyer, Frank Cikutovich, said Neumeyer's brothers were willing to put up their homes in exchange for his release.
Past coverage:

May 24: Man arrested at U.S border w. $520,000
---
---