Fri., June 4, 2010, 10:59 a.m.
Killer's lover admits to weapons charges
The boyfriend of a Spokane prostitute who murdered her husband has pleaded guilty to two federal weapons charges in California.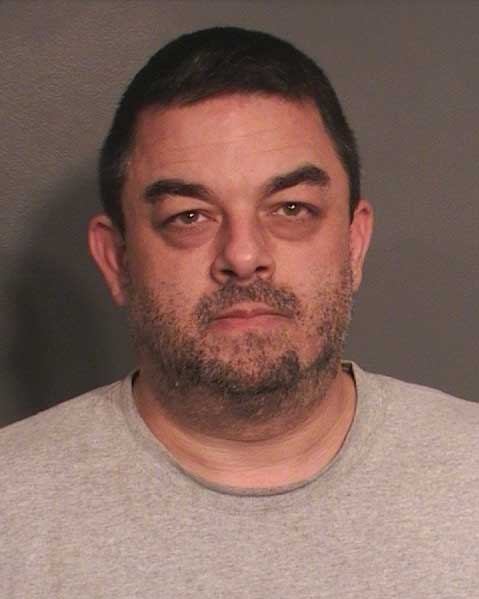 Brian L. Moore, 43, is expected to be sentenced to about two years in prison - but he'll be credited for time already served. He's been in custody since April 2009; his sentencing is reportedly at least a couple months away.
In a plea agreement filed Tuesday in U.S. District Court in the Central District of California, Moore admits to possessing an unregistered rifle and a firearms silencer found in his Orange County, Calif., warehouse by Spokane police on April 27, 2009. Police found diagrams in the building "showing the design and construction of a firearm silencer," according to the agreement.
Investigators say they still hope to refile murder charges against Moore for his alleged role in the Dec. 9, 2007, shooting death of Dale Robert Stark in Spokane. Shellye Stark is serving 50 years in prison after a jury convicted her of first-degree murder in March 2008.
Moore was arrested on murder and conspiracy to commit murder charges during the raid in California, but Spokane County prosecutors moved to dismiss the charges after a judge threw out key evidence from a private investigator hired by Moore and Stark. The dismissal came just before Moore's public defenders were gong to ask a judge to permanently dismiss the charges because of lack of evidence.
Still charged in the case is Shellye Stark's father, Curtis A. Johnson.
Johnson is set to go to trial June 14 on one count of first-degree identity theft after police say he cashed two checks with signatures forged to look like Dale Stark's.
Read past coverage of the Stark/Moore case here.
---
---