Fri., June 4, 2010, 7:43 p.m.
Police still looking for carjacked Buick
Police still are looking for car stolen at gunpoint in north Spokane May 27.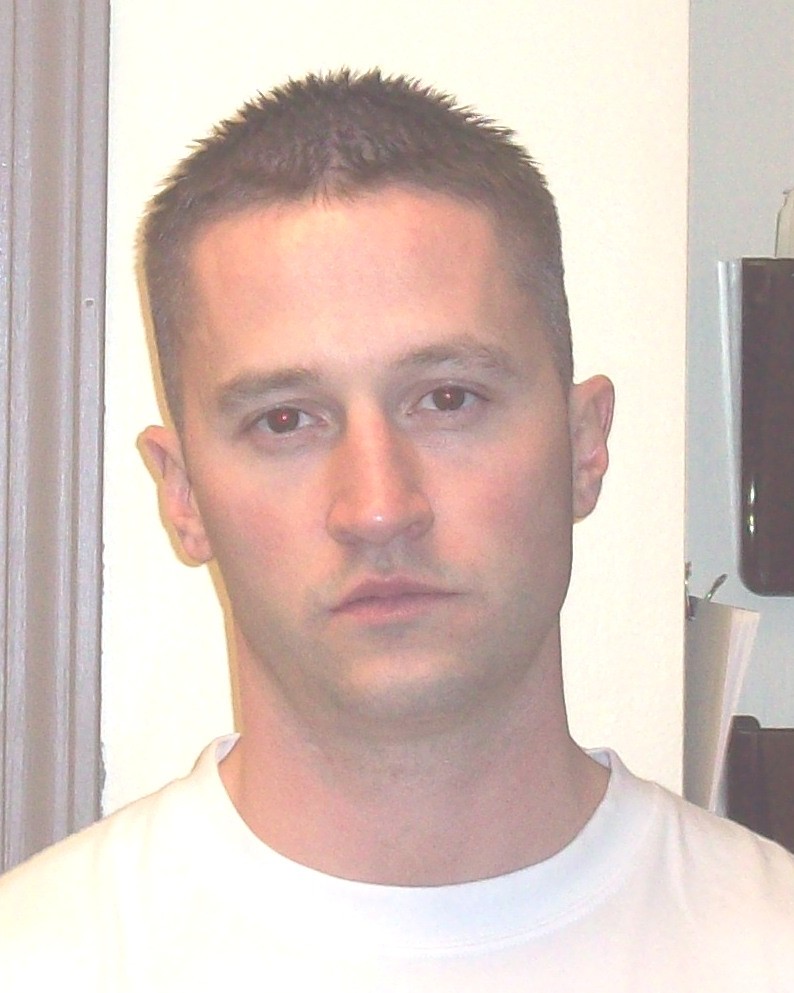 Brian E. Gorder, 32, is accused of carjacking the 2008 Buick Lucerene in the K-Mart parking lot, 6606 N. Division, then using it in a robbery at Washington Trust Bank, 3810 N. Maple.
U.S marshals found Gorder in a tree May 28, but the Lucerene hasn't been found. Its owner told police she and a friend were in the parking lot when a man later identified as Gorder ordered her to move to the passenger's seat.
When she said she couldn't because of the car's center console, he ordered her out of the car and drove off after grabbing her purse, police said. Gorder is charged with two counts of robbery and one count of attempted first-degree kidnapping.
Gorder had recently escaped from a work release center after leaving prison.
Anyone with information on the Lucerene, Washington license plate 330YNF, is asked to call Crime Check at (509) 456-2233.
Past coverage:

June 1: Carjacking suspect has history with 'Cops'
---
---