3-strikes suspect backs out of pro se plan
Here's one to cross off your list of upcoming spectacles: the Timothy "Stoney Boy" Lucious attempted-murder trial.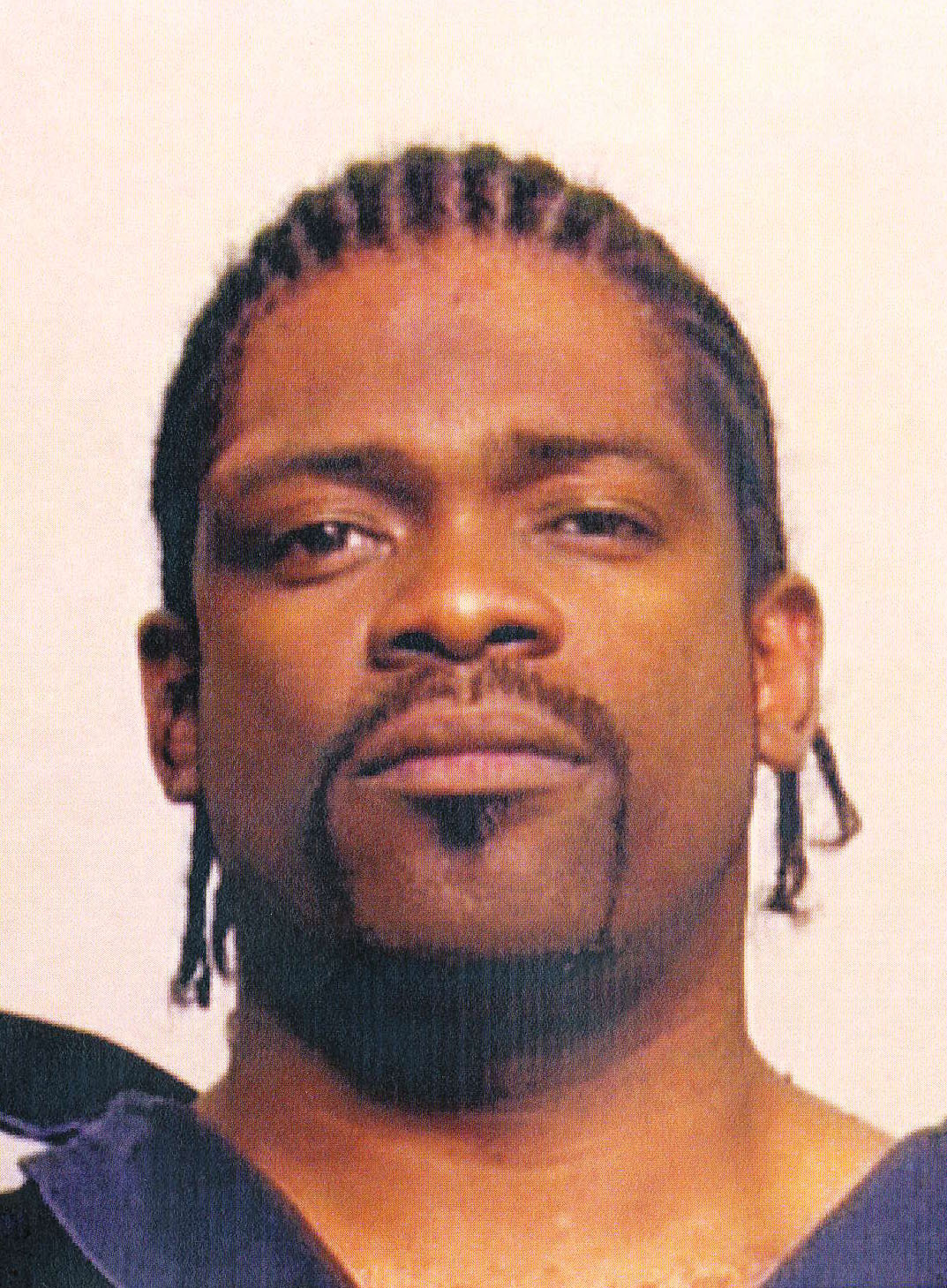 Lucious, who faces life in prison under the three-strikes law, recently backed out on a plan to act as his own attorney after representing himself for about two weeks.
Lucious' pro se request was approved May 20 after he described himself as "the only one with an undivided loyalty to the defense of these charges."
Superior Court Judge Ellen Kalama Clark reappointed Lucious' his public defender, Steven Reich, on Friday at Lucious's request, and the trial was pushed back from June 24 to Aug. 2 to allow Reich to make up for lost time.
Lucious, 39, is charged with six counts of attempted murder for a a July 24 shooting that injured two women after a cross-town melee.
---
---