Wed., June 9, 2010, 4:55 p.m.
N. Idaho prosecutor joins Spokane Co. race
A Kootenai County deputy prosecutor joined the race for Spokane County's top prosecutor today.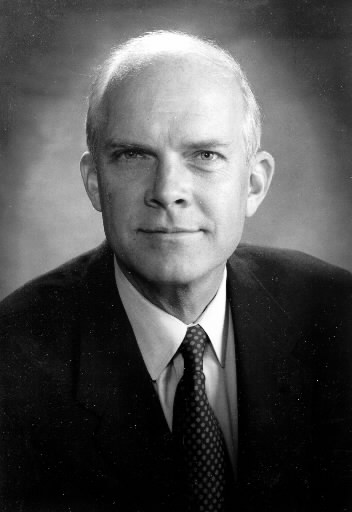 Jim Reierson, who lives in Spokane, said he prefers "The Law and Order Party," Jim Camden reports at Spin Control.
Reierson, 59, ran for the job four years ago as a Democrat, and ran twice for Spokane County District judge, which is a nonpartisan position.
He wrote letters to the editor in April and in February blasting Prosecutor Steve Tucker. Check them out here.
Reierson joins David Stevens, Chris Bugbee and Frank Malone as Tucker's challengers.
---
---