Thu., June 10, 2010, 11 a.m.
Jury convicts mom who took kids years ago
A jury has convicted a woman of custodial interference for taking her children from Spokane 12 years ago.
Jill D. Haugen, 48, was found guilty after a short trial before Judge Neal Reilly this week.
She has not yet been sentenced. Custodial interference carries a sentence of up to a year in jail; Haugen has been in custody since December and has no previous criminal record.
Haugen took her two sons from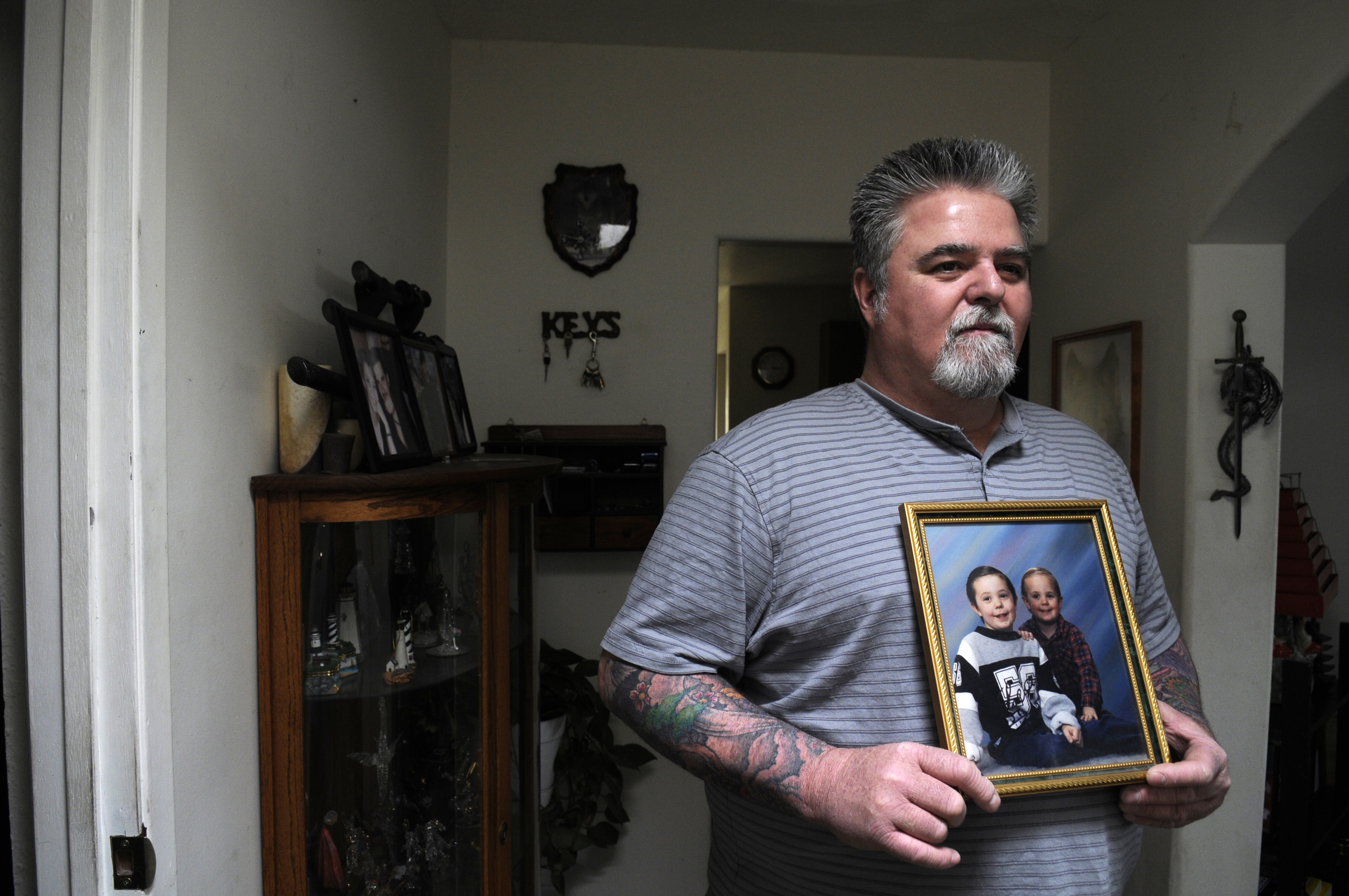 Spokane 12 years ago, despite a court order granting her estranged husband, Bill Connington, custody. Connington didn't hear from them again until police Milton, Pa., located them in December in an arrest that attracted national attention.
The boys are to move to Spokane this year to live with Connington. 
During trial, Haugen testified about alleged abuse she and her sons experience from Connington, but police have found no merit to her claims.
A jury apparently didn't, either. Haugen remains in jail awaiting sentencing.

A reader who wishes to remain an anonymous set up a donation account for Connington.
To donate, visit any U.S. Bank.
Past coverage: April 11: Rebuilding a fractured family
---
---