Wed., June 16, 2010, 11 a.m.
Elton to get court-ordered mental evaluation
The mental state of a Spokane County commission candidate is in question.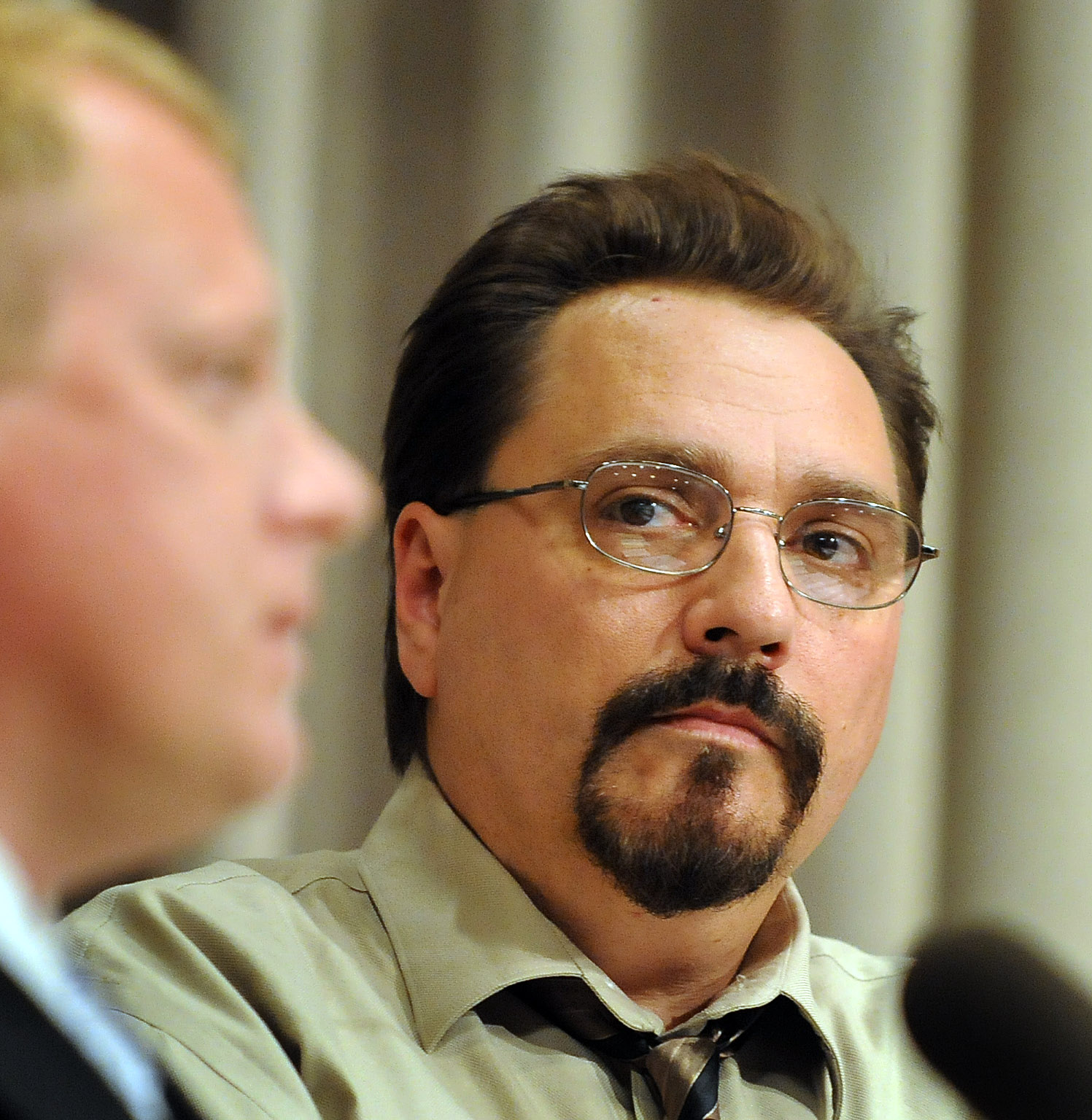 A week before filing for office Friday, civic gadfly David H. Elton was ordered by Spokane County Superior Court Judge Maryann Moreno to undergo mental evaluations to determine whether he's competent to stand trial on harassment charges related to threatening e-mails sent last year to Spokane City Council President Joe Shogan and to Betsy Cowles, chairwoman of the Cowles Co., which owns The Spokesman-Review.
Elton's trial, previously set to begin June 28, is on hold pending his mandatory mental health evaluation, Deputy Prosecutor Dale Nagy said.
Read the rest of my story here.
Previous coverage:
April 15: Elton avoids jail after violating court orders
April 3: Elton's wife donated to Stevens' campaign
Jan. 21: Trial set for Elton on threat charges
Feb. 12, 2009: 'Murder' email meant as joke, suspect says
---
---