Barefoot Bandit donates to veterinary clinic
 RAYMOND, Wash. (AP) — Police have confirmed that a note left at a Raymond, Wash., veterinary clinic along with money totaling $100 was written by teen fugitive Colton Harris-Moore.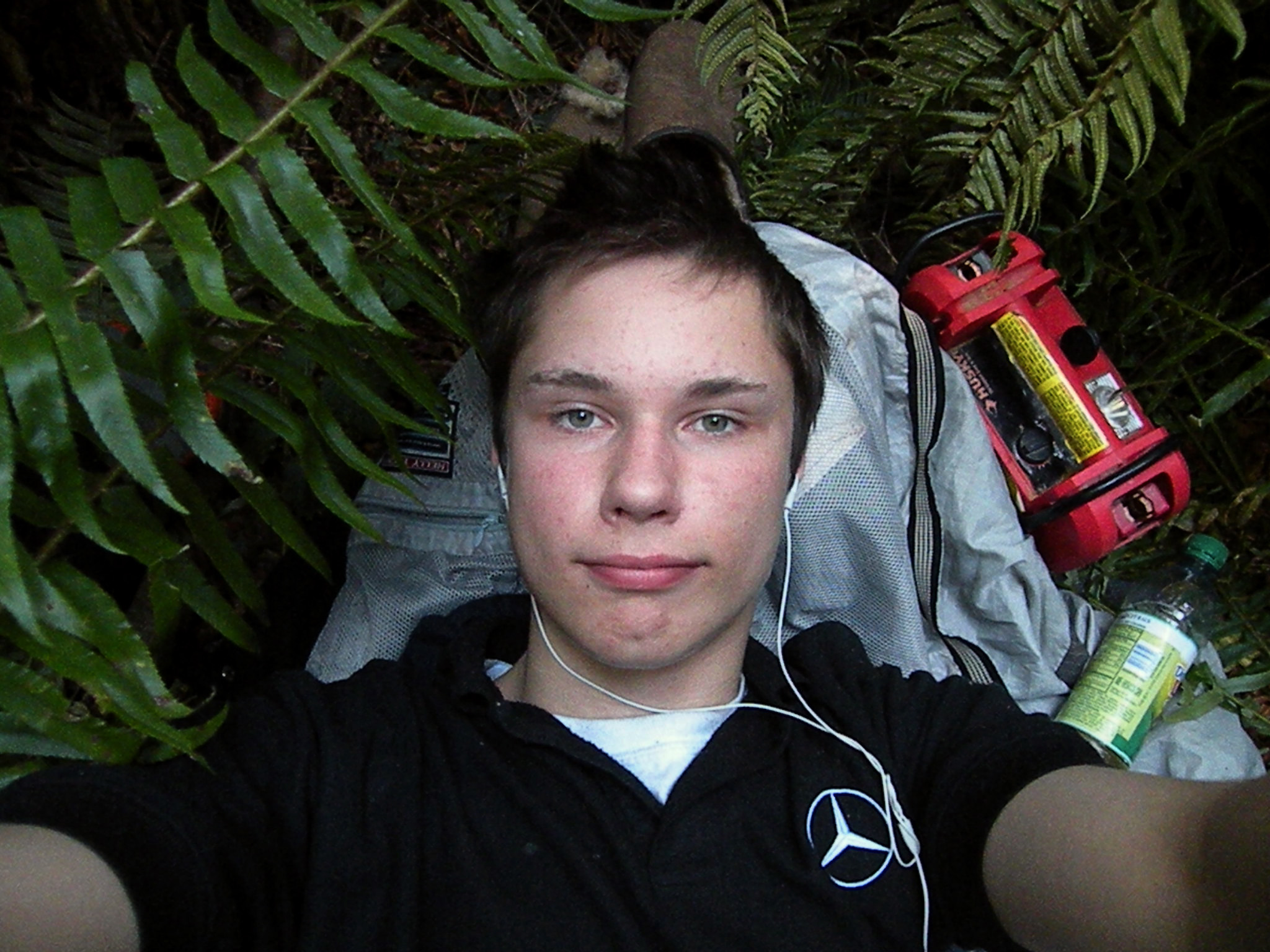 Raymond Police Chief Ken Boyes says the State Patrol crime lab confirmed Harris-Moore's fingerprints were on the note.

The note asks the clinic to use the money to care for animals.
Boyes says it's easy to be generous with other's people's money.
No recent crimes connected with Harris-Moore have been reported in Raymond. Recently, police in the northwest Oregon town of Warrenton are investigating a boat theft, an attempted plane theft and a car theft that happened within hours of each other on June 1.
Officials are analyzing fingerprints taken from a boat stolen from Ilwaco, Wash., and found tied up to a pier in Warrenton.
Harris-Moore has been on the run since April 2008, when he escaped from a group home south of Seattle. He has been suspected of breaking into homes and business in Washington, British Columbia, North Idaho and Oregon, including a plane theft in Boundary County.
Past coverage:

June 3: $50,000 for Barefoot Bandit's surrender
Feb. 11: Stolen plane, chalk drawn feet: Teen burglar back?
Oct. 7: Teen bandit becoming national sensation
Oct. 2: Stolen plane may be the work of teen bandit
---
---