Fri., June 18, 2010, 8 a.m.
Tip on text in arson fire gets teens $1,500
Two teenagers will receive $750 each today for tipping fire investigators to a text message that helped arrest five people, including a man now accused of murdering his pregnant girlfriend, for an arson fire at a Spokane Valley elementary school last June.
The fire, which began in a garbage can under a play area at Adams Elementary School, 14707 E. Eighth Ave., caused $1,500 in damage, according to the Spokane Valley F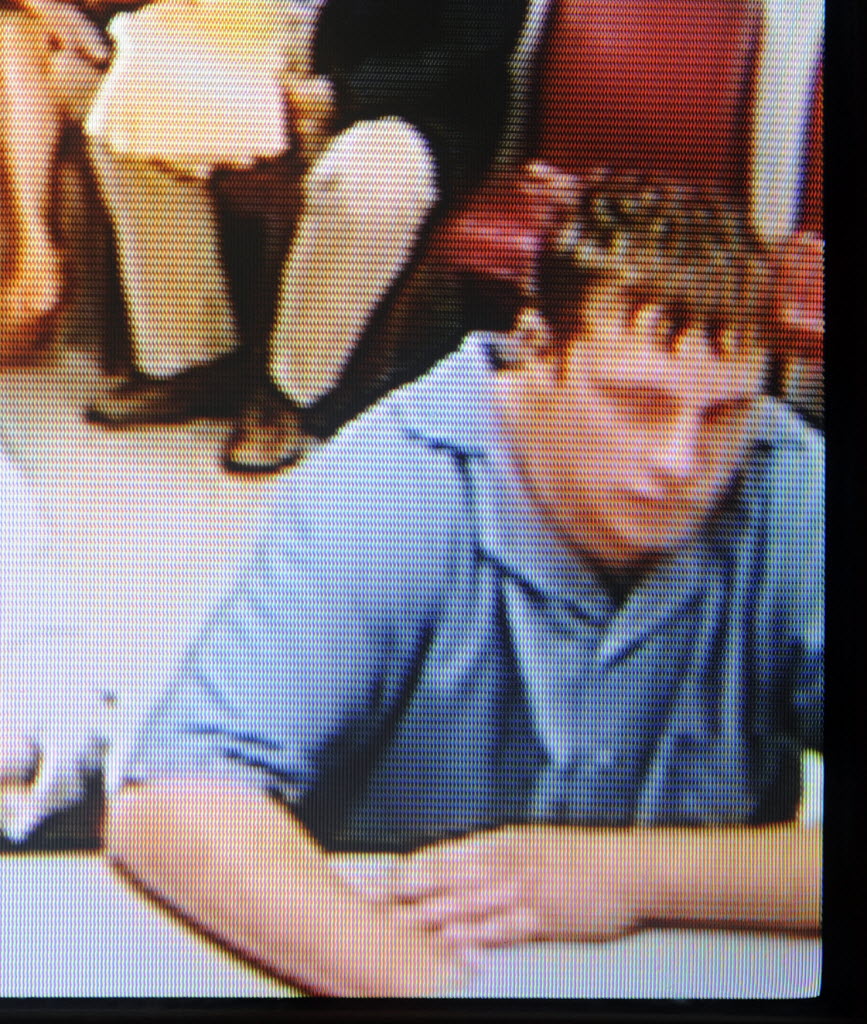 ire Department. 
Robbie W. Bishop, 20, is charged with second-degree arson; four girls also were arrested.
The NW Insurance Council and Arson Alarm Foundation are providing the rewards. Adams Elementary Principal Jeff Dufresne will be receiving the money on their behalf at a ceremony today at 9:30 a.m.
Bishop remains in jail on the arson charge as well as two counts of second-degree murder for the July 22, 2009, stabbing death of 33-year-old Robin M. Anderson, who was pregnant with Bishop's child.
Bishop has mental health problems and was released from jail before the murder because Eastern State Hospital officials said they didn't have room for him.
---
---