Mon., June 21, 2010, 12:29 p.m.
Suspect in Steele's murder plot due in court
 The man accused of planting a pipe bomb under Edgar Steele's wife's SUV is due in federal court in Coeur d'Alene this afternoon for a bail hearing.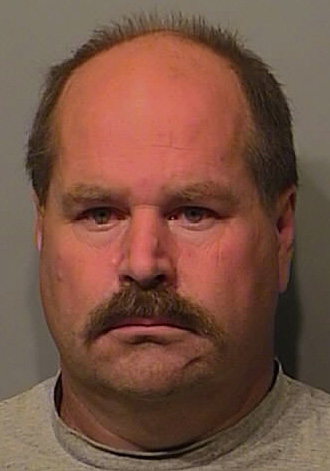 Larry A. Fairfax, 49, has been in custody since last Monday night.
The Sagle man apparently told federal agents about an alleged murder plot hatched by Steele against his wife, Cyndi Steele, and his mother-in-law but didn't tell them about the pipe bomb. He was arrested after employees at an auto shop found it when Cyndi Steele came in for an oil change about 12:30 p.m. lat Tuesday. Her son picked her up, and the two were at Edgar Steele's first court appearance at 4:30 p.m.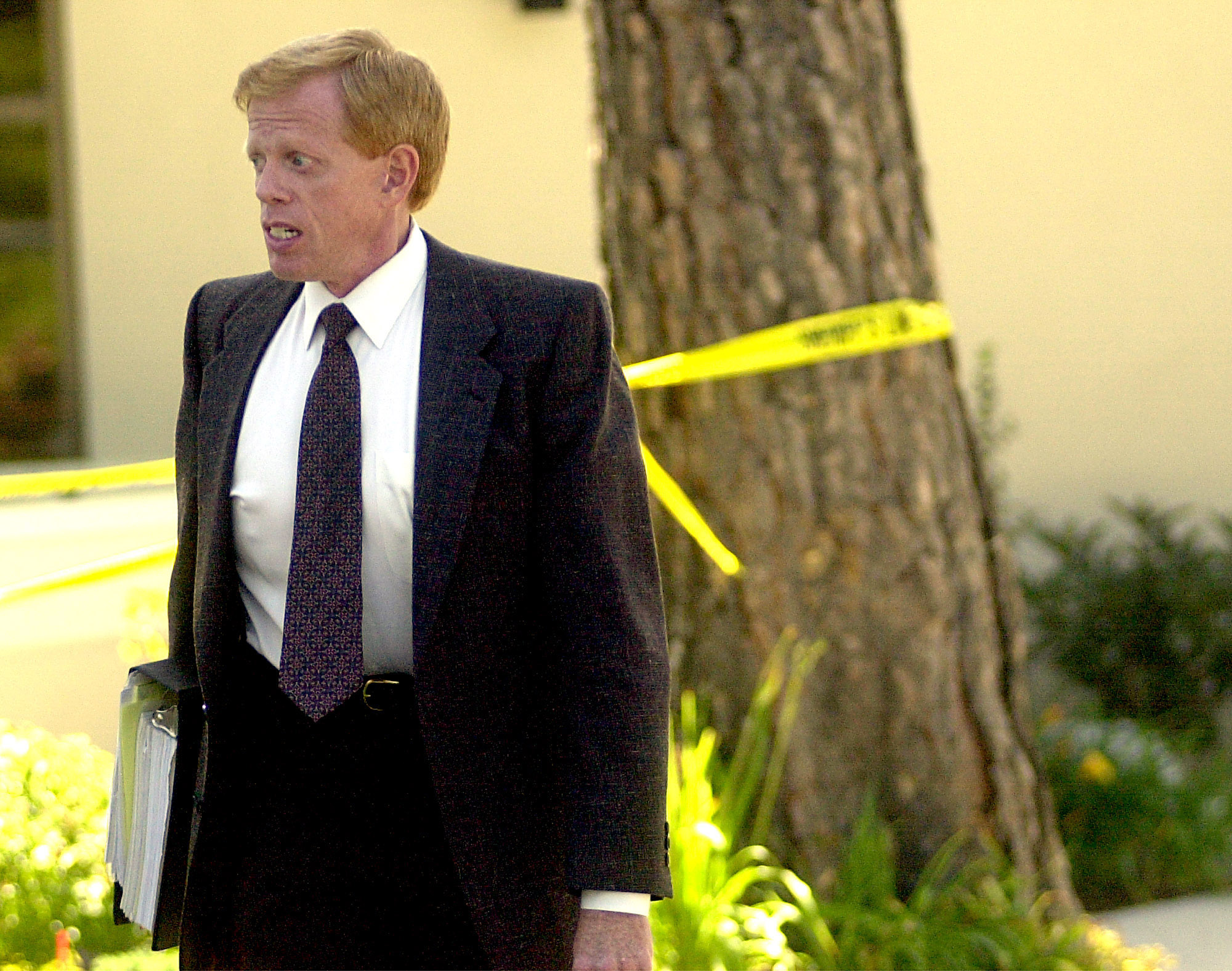 Steele is being housed at the Spokane County Jail. He's due in court tomorrow morning for a bail hearing. He has a public defender but said last week that he hopes to hire Coeur d'Alene attorney Glen Walker, former Kootenia County prosecutor.
As I explain in this Sunday story, Steele (pictured right in 2000) calls himself "the attorney for the damned," has gained national attention for his work with high-profile clients and was a coveted speaker in the national racist movement for years.
Check out photos of Steele over the years here.
Past coverage:

June 17: Pipe bomb suspect in federal custody
June 16: Steele: 'This is a very emotional situation'
June 16: Bomb found on SUV registered to suspect
---
---