Tue., June 22, 2010, 10 a.m.
Suspect in murder plot held without bail
A suspected hitman-turned-informant who federal investigators say didn't tell them he'd already planted a bomb on the car of a murder-plot target was ordered held without bail on Monday.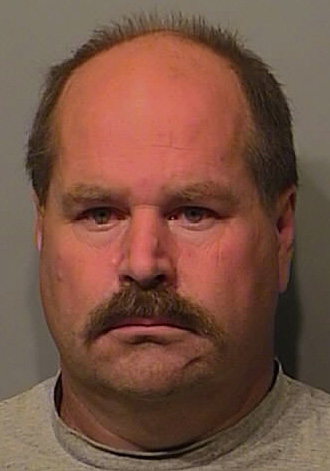 U.S. Magistrate Candy Dale called her decision to keep Larry A. Fairfax, 49, behind bars "very difficult" but said he was a danger to the community.
Fairfax has been in jail since June 11 after auto shop employees found a pipe bomb attached to a car brought in by Steele's wife Cyndi Steele for an oil change. The Sagle man told investigators the week before that he'd been hired by Steele to murder Steele's wife and mother-in-law but didn't tell them about the pipe bomb, federal agents testified on Monday.
The two-hour hearing included testimony from Fairfax's 26-year-old son, wife of 31 years and a retired judge and lawyer, Jim Michaud, who called Fairfax "about the hardest working guy I know."
Read the rest of my story here.
June 20: Arrest puts Steele back in public eye
June 17: Pipe bomb suspect in federal custody
June 16: Steele: 'This is a very emotional situation'
June 16: Bomb found on SUV registered to suspect
---
---