Wed., June 23, 2010, 2:09 p.m.
Spokane duo arraigned in vintage car heist
Two convicted felons accused of a burglary in which an antique Ford car was stolen pleaded not guilty this week in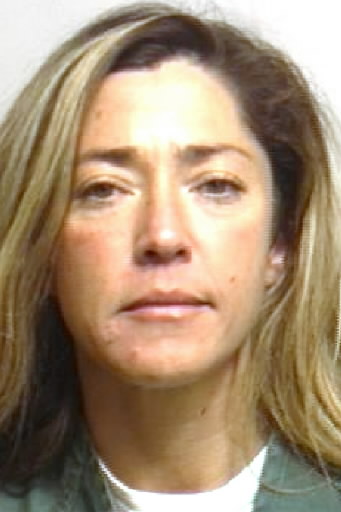 Spokane County Superior Court.
The suspects, Susan Burke, 48, and Shane P. Venziano, 34, (pictured in 2006) were arrested June 7 after police found them inside a home at 2615 W. Dean. A neighbor had called to report a black 1954 Ford car missing from the garage.
"It hasn't been driven since 1975," said owner Benjamin L. Franklin, 59, who doesn't live at the home. Franklin's grandfath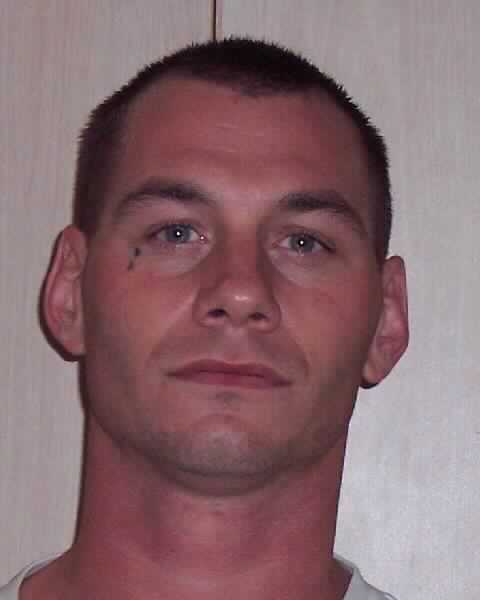 er bought the car new in 1954. "It's something I remember riding in when I was 5 years old." 
Police connected the heist to a Spokane tow shop owner after Burke said the car had been stolen by her daughter and a man named Richard who owns tow shop. 
"They came prepared," Franklin said. "They took it on a flat-bed truck."
Police identified the man as Richard D. Ziesmer, who owns Pacific Towing, 4028 E. Central, and has talked to police on several occasions, according to court documents.
Detectives found the truck at Ziesmer's shop.

"Ziesmer admitted that he bought the vehicle knowing that it was likely stolen," according to court documents. "Ziesmer could not say who he bought it from."
Ziesmer did not return a phone call seeking comment.
The antique car sustained damage on the front fender and driver door during the theft, Franklin said. Franklin got the car back after three days and plans to restore it and drive it again.
Venziano, who police say was arrested with a vintage White Chief tape measure and gold spoon stolen from the home, and Burke pleaded not guilty Tuesday to one count of residential burglary each and are out of jail on bond.
Both are convicted felons, including a manslaughter conviction against Venziano for the 2000 death of 17-year-old Carlosse Brown. Venziano was sentenced to 100 months in prison.
Ziesmer, 46, was arrested June 10 and left jail on $5,000 bond June 14. He was to be arraigned Tuesday on charges of second-degree burglary, theft of a motor vehicle and possession of a stolen motor vehicle, but no charges have been filed.
Ziesmer was involved in a dispute over a car trade last fall that police say ended with 28-year-old Merle W. Harvey shooting Jacob J. Potter and Jack Lamere to death in September.
Ziesmer worked with Lamere and told The Spokesman-Review that Harvey had left him a voice message threatening him and Lamere over a trade involving a Blazer and Cadillac. He offered a $1,500 reward for Harvey's capture.
---
---