Thu., June 24, 2010, 2 p.m.
Group honors jailer hurt by murder suspect
A sheriff's deputy who fractured his neck in an encounter with one of Spokane County Jail's most notorious inmates was honored today by a local civic group. 
Dan Leonetti received the Downtown Exch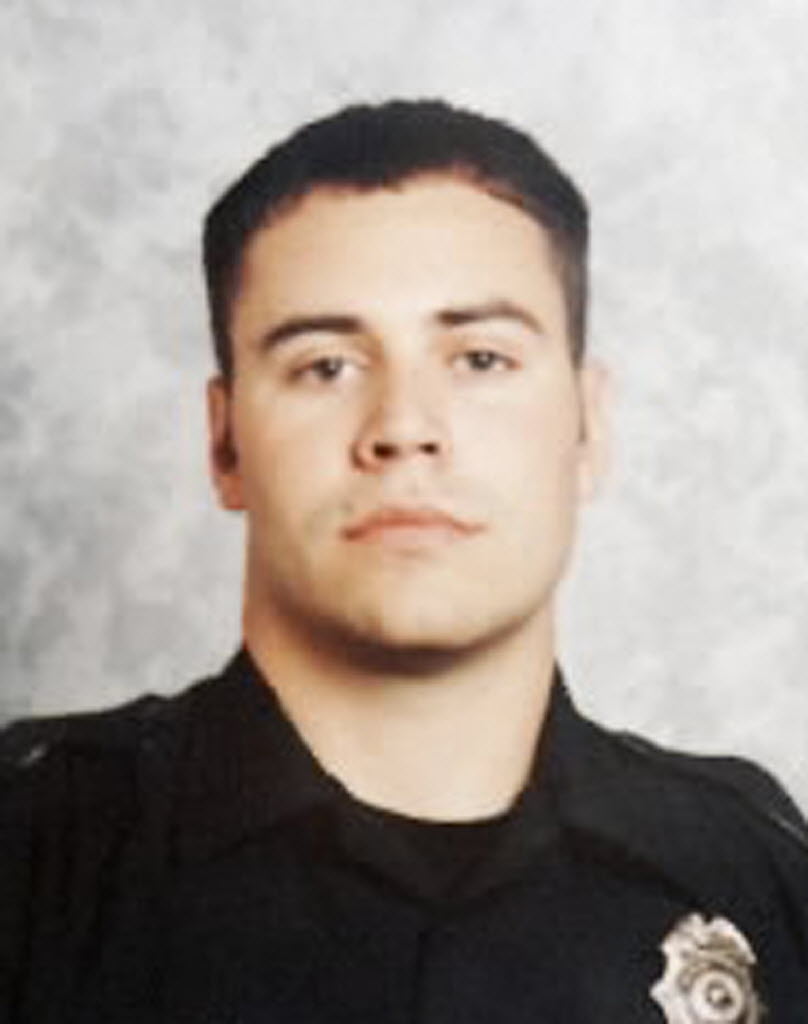 ange Club's Blue and Gold Award for law enforcement injured in the line of duty, the Spokane County Sheriff's Office announced this morning.
Leonetti broke a bone in his neck and injured his shoulder when he and other members of the jail's critical response team tried to remove mentally ill accused killer Cole K. Strandberg from his cell for a court hearing on Sept. 26, 2008.
The incident was shown on cable TV in February as part of the "Behind Bars" show. Watch the clip above.
On the video, Strandberg is seen waiting at his cell door when jailers approach. Jailers rush in and slam him down, but the struggle continues and Leonetti's head strikes a concrete wall.
Leonetti recovered and is back working at the jail. Strandberg remains in jail on one count of aggravated first-degree murder of the January 2008 crossbow slaying of 22-year-old Jennifer Bergeron.
Superior Court Judge Tari Eitzen ruled in January of this year that Strandberg was incompetent to stand trial; he's been on medication since.
His next hearing is set for July 9.
---
---