Lawyer disputes red-light program's legality
Local attorney John Clark challenged Spokane's system of issuing tickets from red light cameras, arguing Thursday in Spokane Municipal Court that the city is not following well-established law.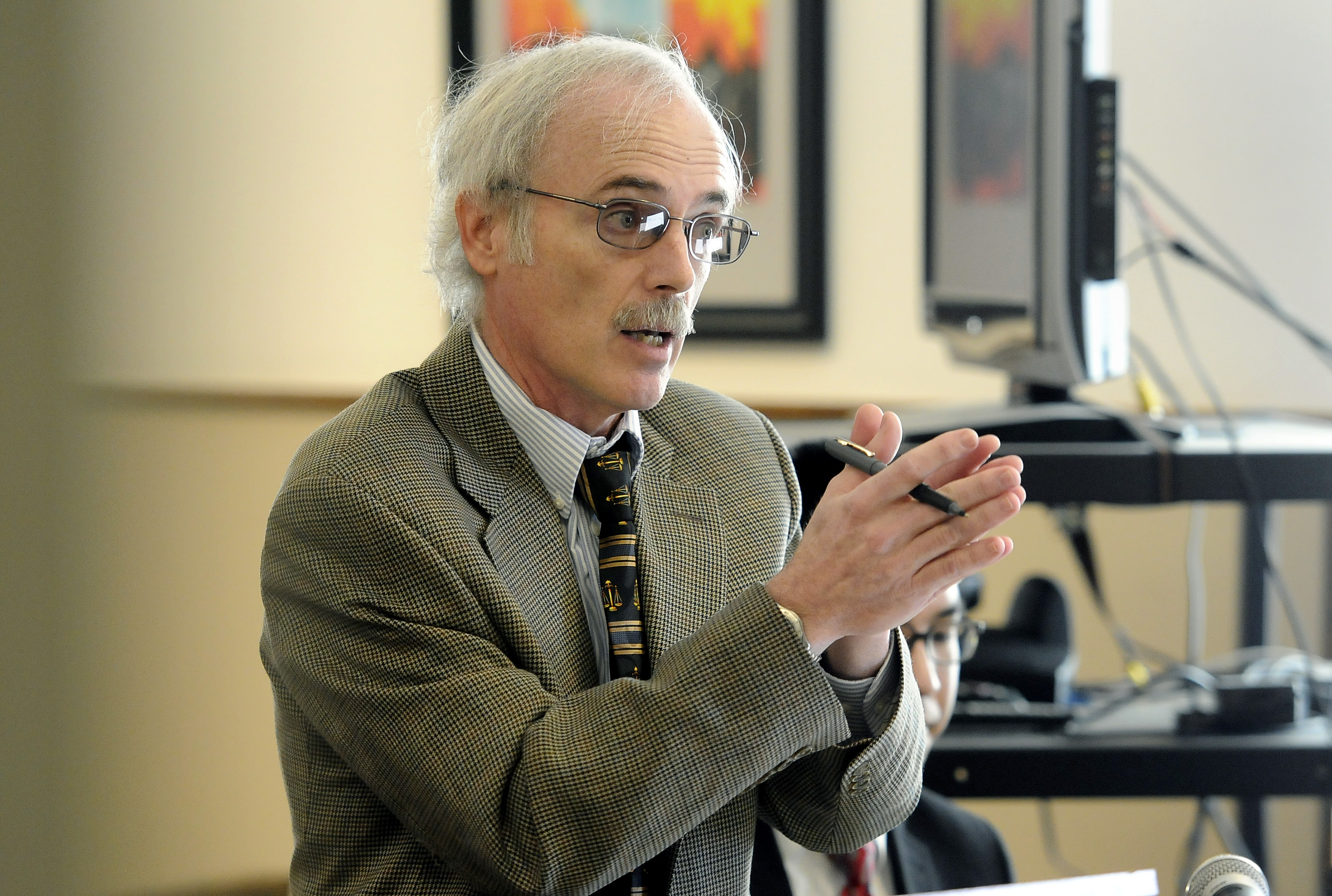 Officers have long been required to sign infractions indicating that they reviewed the tickets and attested to their accuracy, said Clark (pictured in March).
But with the red light cameras, the officer pushes a computer button that tells a private company in Arizona to affix a digital photo of the officer's signature.
"The bottom line on this issue is that these tickets do not follow the law," Clark said. "We are just trying to get the city to do it right instead of just making money."
Read the rest of Thomas Clouse's story here.
Jan. 6: Red-light cameras yet to signal safety
---
---