Wed., March 3, 2010, 4:19 p.m.
Dementia patient missing from care center
Spokane Valley police are asking for help locating a dementia patient missing from Sunshine House at 10412 E. Ninth since 2 p.m. Tuesday.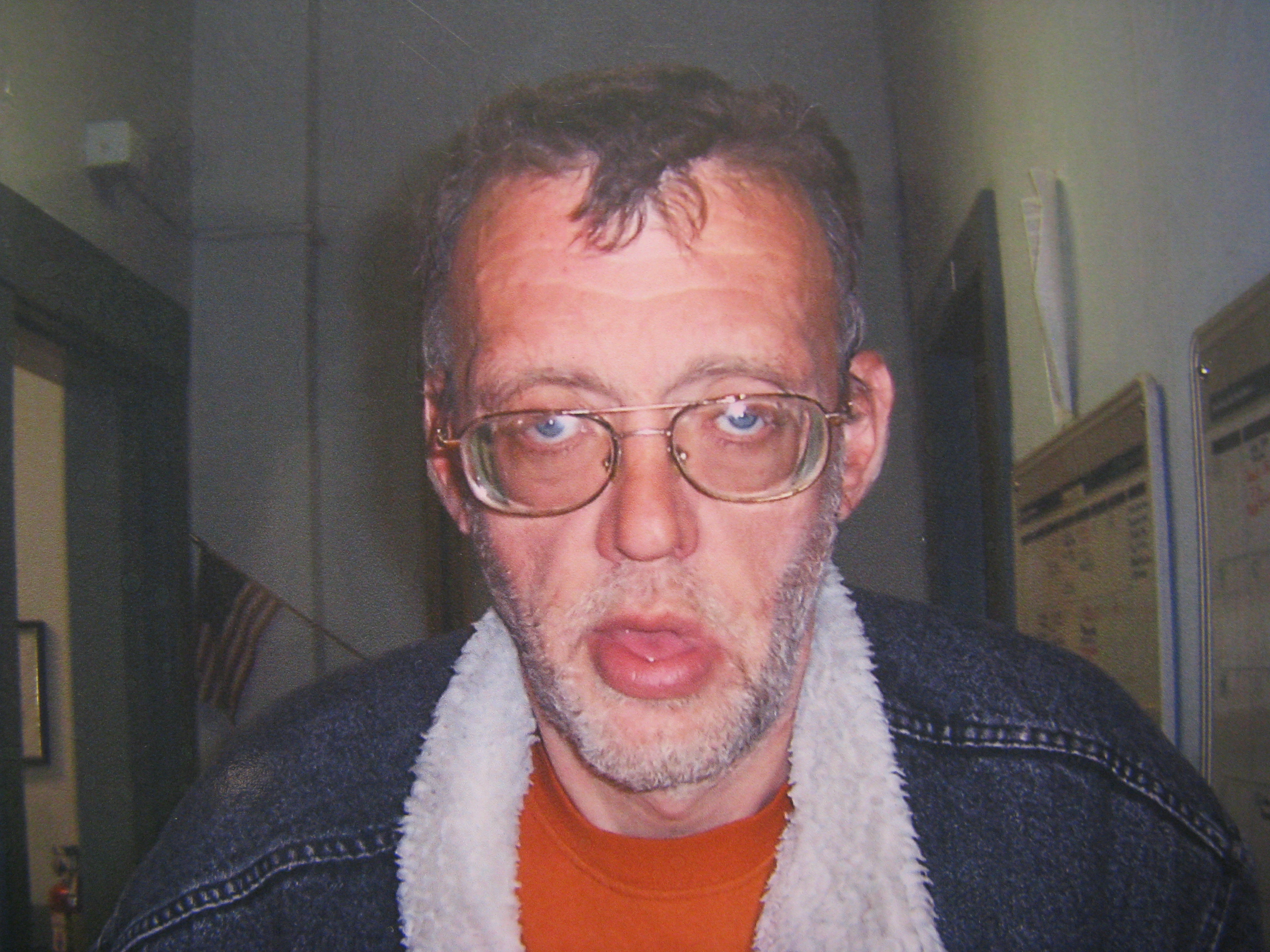 Robert D. Harris may have suffered a stroke some time in the past. He left the care center, located at 10412 East Ninth Ave., on foot about 2:20 p.m. Tuesday and has not been seen since, according to a news release.
Police described Harris as a "dumpster diver" who frequents the area of Sprague and University.
"His picture has been circulated through the business community there and everyone knows him, but no one has seen him today," according to the news release. "Harris has disappeared for several weeks in the past, and eventually showed up emaciated and dehydrated. It may be that he simply forgets how to get back to Sunshine House."
Harris possibly was wearing green sweatpants, but otherwise should be dressed as he is depicted in the photo.
Anyone with information about his whereabouts is asked to call 911 or Crime Check at (509) 456-2233.
---
---