THURSDAY, MARCH 4, 2010, 10:46 A.M.
Lt. Jones: Over the limit, under arrest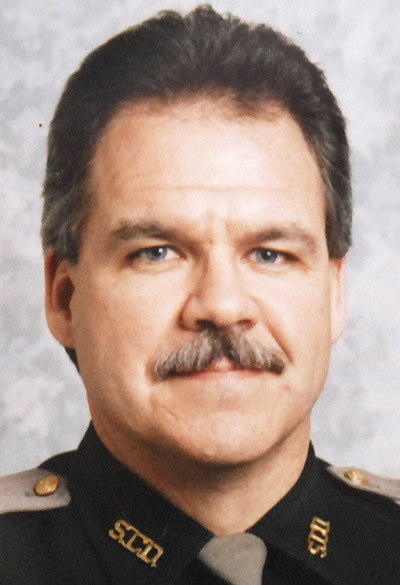 A Spokane County Sheriff's lieutenant arrested after an early-morning rollover crash was legally drunk when he was driving, according to newly filed court documents.
Stephen P. Jones, 53, was charged this week with drunken driving for the Jan. 8 crash in Liberty Lake.
A summons filed Wednesday gives him 14 days to appear in Spokane County District Court or an arrest warrant will be issued.
Blood tests put Jones' blood-alcohol content at .17, more than twice the legal limit for driving.
Read the rest of my story here.

Past coverage:

Sheriff's lieutenant arrested for DUI
Ignition device law a test for agencies
---
---