Tue., March 9, 2010, 11:55 a.m.
Release nears for Stevens Co. foster mother
Carole DeLeon, the foster mother blamed for starving Tyler DeLeon to death, gets out of prison Wednesday after serving about half of the sentence she received in a 2007 plea agreement.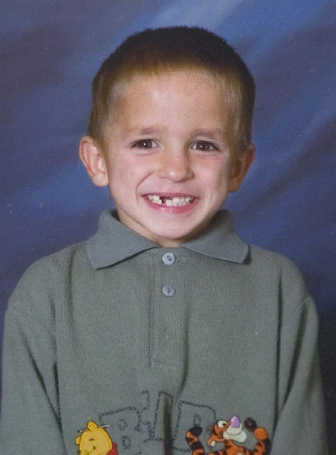 DeLeon, 55, has lost all parental rights of the other adopted and foster children who were in her care.
And she did not contest a motion brought by attorneys to make sure she receives no part of a settlement with the state concerning its failure to protect Tyler.
But the legal fight over who failed Tyler is far from over.
"I truly don't believe she could spend enough time. But no time frame from a judge or jury could ever bring Tyler back," said Jerry Taylor, who recently retired from the Stevens County Sheriff's Office and who led the DeLeon investigation. "I believe we did the best we could about getting her stopped."
DeLeon and her attorney, Carl Oreskovich, are pictured above at her sentencing in July 2007.
Read the rest of Tom Clouse's story here.
Read past coverage here.
---
---