Wed., March 10, 2010, 8:07 p.m.
Paperwork snag freed rape suspect twice
When federal agents arrived at the Truth Ministries homeless shelter last week, Director Marty McKinney was surprised to learn of a guest wanted on a $3 million rape warrant out of California.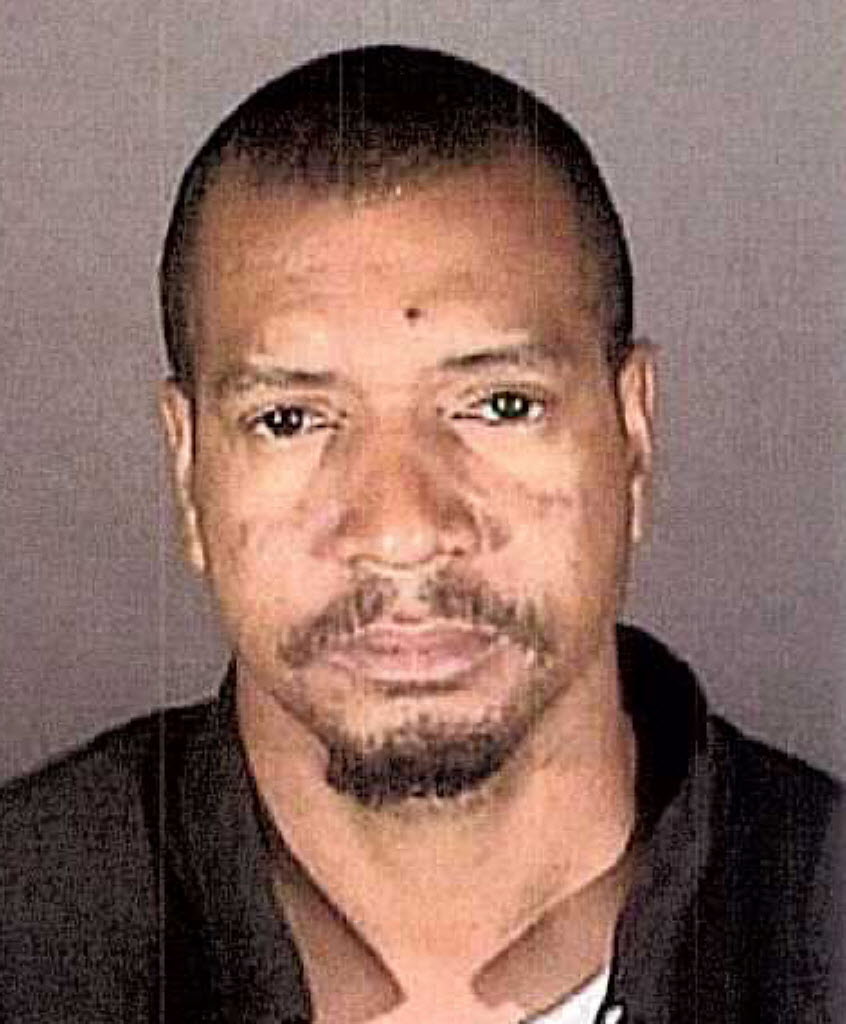 Imagine how he felt the next day when the suspect, a convicted felon facing life in prison under California's three-strikes law, showed up at the shelter on East Sprague again, looking for a place to crash.
"I was pretty ticked," McKinney said. "They didn't want this guy to ever get loose again."
Brian Lee Hudson, 43, (right) was set free when he made his first appearance in Spokane County Superior Court because necessary paperwork hadn't arrived from Gov. Arnold Schwarzenegger's office in Sacramento, Calif.
It was the second time paperwork problems had forced the convicted felon, accused with another man of raping three teenage girls in Pasadena last year, to be released into the Spokane community.
Read the rest of my story here.
---
---