Thu., March 11, 2010, 12:17 p.m.
Memorial this Friday for Spokane bicyclist
David Squires had been riding his bike for years. He didn't drive, and his 18-speed bicycle was the longtime electrician's way of getting around Spokane.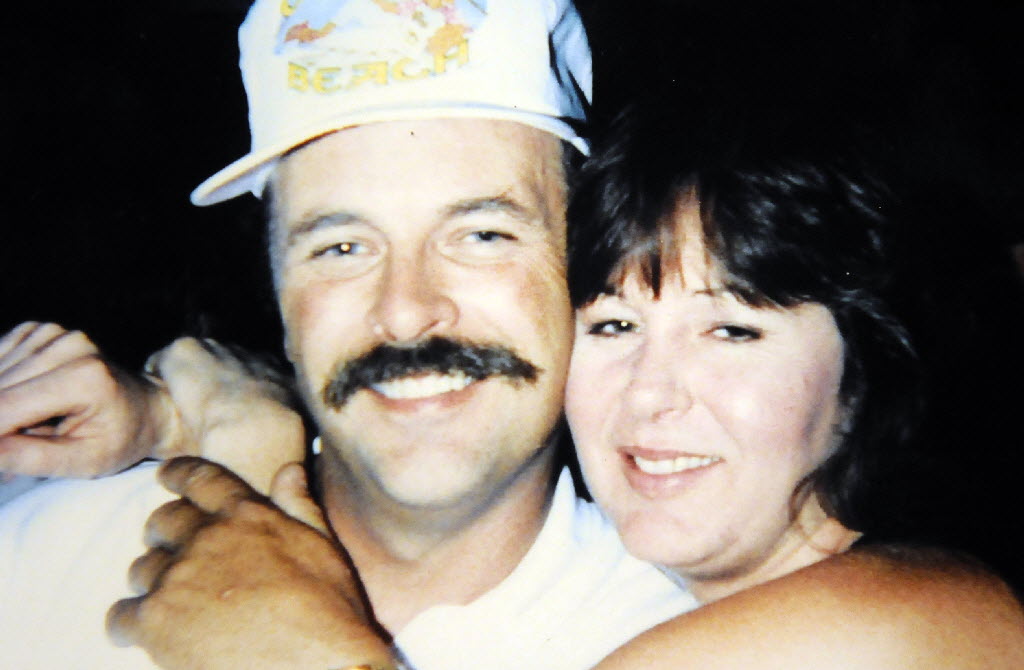 Squires, 56, (pictured with his wife, Christy, in the beginning of their 19-year relationship) was riding that bike when he was struck by a car and killed as he crossed Sprague Avenue while southbound on Division Street on March 1. 
Now, after more than a week of grief, his family is hoping to share good memories of a man known for his sense of humor, storytelling and generosity.
A celebration of life will take place Friday at Mama's Thai Lounge in Spokane Valley, where Squires' stepdaughter, Alicia Fowler, works.
"I just want to be able to laugh about the good times and not cry about the bad times," said Fowler, pictured above. "Dave wouldn't want us to be sad."
Friends sometimes called Squires, a father of six, "Dave, Dave, the electrical slave" because of his work ethic, said Fowler, 24.
Read the rest of my story here.
Past coverage:

Bicyclist's family: 'Death just too tragic'
---
---