Mon., March 15, 2010, 12:01 p.m.
2 child rapists now living as transients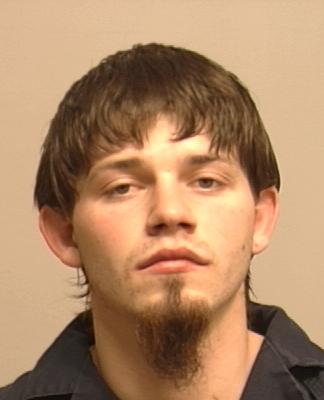 Two child rapists classified as sex offenders most likely to re-offend are living as transients in Spokane County, the Sheriff's Office announced today.
Jeffrey R. Evans, 22, (left) was convicted of second-degree child rape in 2001 for an attack on a 12-year-old female family friend.
Evans also was convicted of indecent liberties with forcible compulsion in 2004. His victim was a 6-year-old male relative,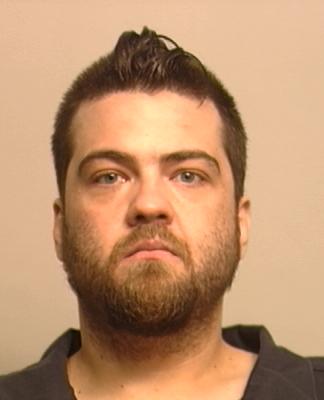 according to the Sheriff's Office. 
Clifford R. Sain, 30, (right) was convicted of first-degree child rape and fourth-degree assault with sexual motivation in 1993 for attacks on 7- and 8-year-old male relatives. He was released from prison in December 1998.
Both Evans and Sain are being supervised by the Department of Corrections.
They are not wanted by law enforcement, but they are level 3 sex offenders and the Sheriff's Office wants the public to be aware of their presence.
Click here for the Spokane County sex offender database.
---
---