Mon., March 15, 2010, 6:12 p.m.
'Hardball' means more charges for gangster
A reputed Spokane gang member facing life in prison for a shooting last summer faces four additional counts of attempted first-degree murder after turning down a plea deal.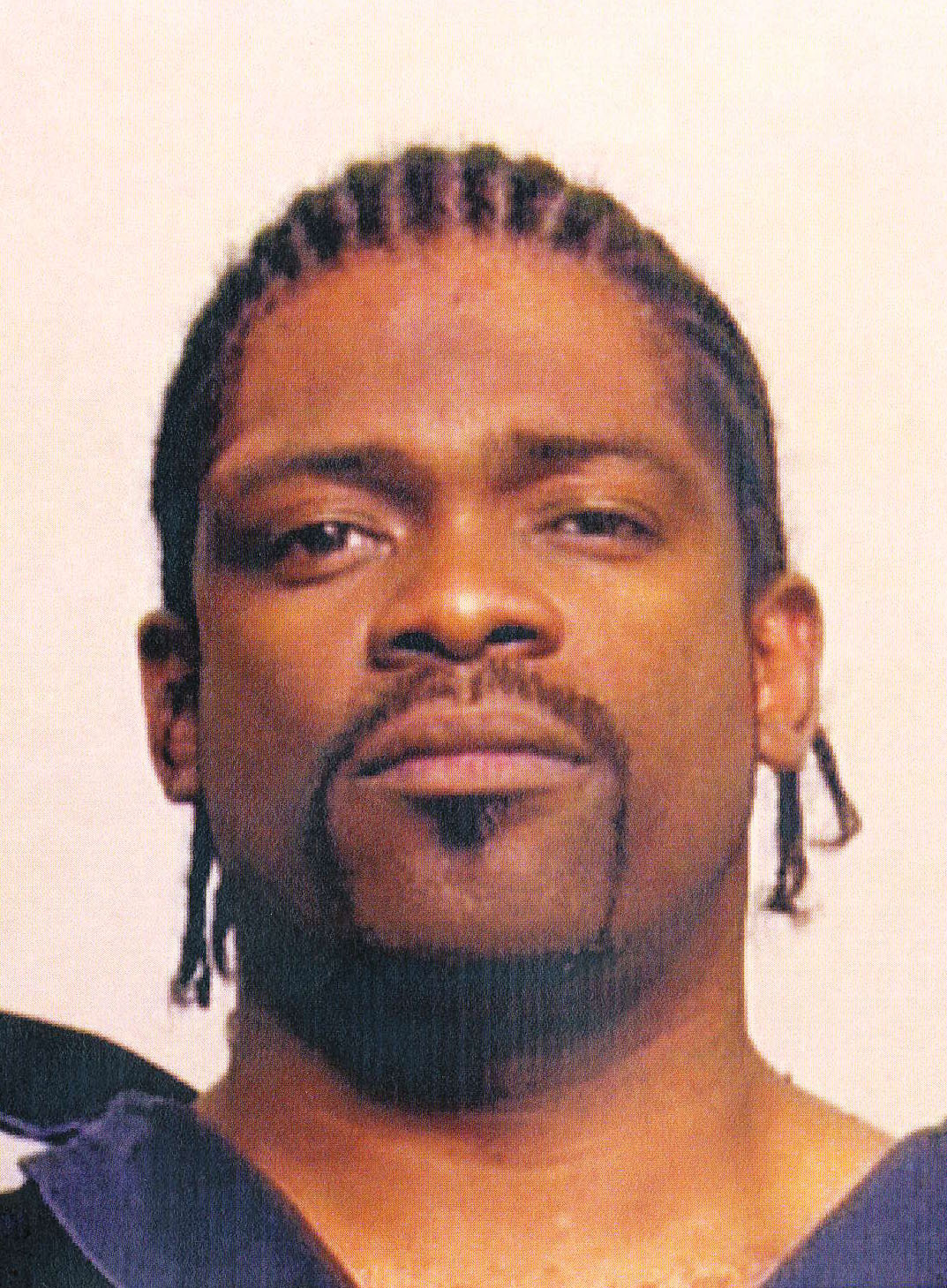 Timothy L. "Stoney Boy" Lucious, 39, faces a life sentence under Washington's three-strikes law. He's been in jail since October on two counts of first-degree attempted murder (alternate charges of first-degree assault are offered) and one count of second-degree assault for a shooting July 24.
Those charges were amended last week to add four additional counts of attempted first-degree murder and one count of drive-by shooting after Lucious rejected a plea deal, according to documents prepared by Deputy Prosecutor Mark Cipolla. Details of that plea deal were not available.
Cipoilla explained his decision in court documents: A prosecutor offering "hardball choices to a defendant does not make the process constitutionally unfair, so long as the choices are realistically based upon evidence and options are known to both sides," he wrote. Police found additional witnesses to the shooting that enabled prosecutors to file the additional charges.

Another man charged in the July incident, Michael "Mikey Mike" Gardner, pleaded guilty to third-degree assault in January and was released from jail. He returned a couple weeks later after being arrested in a new assault arrested in a new assault case.
Attempted murder charges dropped
Two women shot in crosstown melee
---
---