Mon., March 15, 2010, 12:25 p.m.
Bar owner's lawyer: Crash 'not a crime'
An attorney for the Spokane Valley bar owner accused of killing a bicyclist in a hit and run crash calls the incident "a tragic accident and not a crime."
Carl Oreskovich appeared with his client, Scott C. Reckord, in Spokane County Superior Court today. Reckord peladed not guilty to charges of vehicular homicide and hit-and run for a March 1 collision that killed 56-year-old David L. Squires.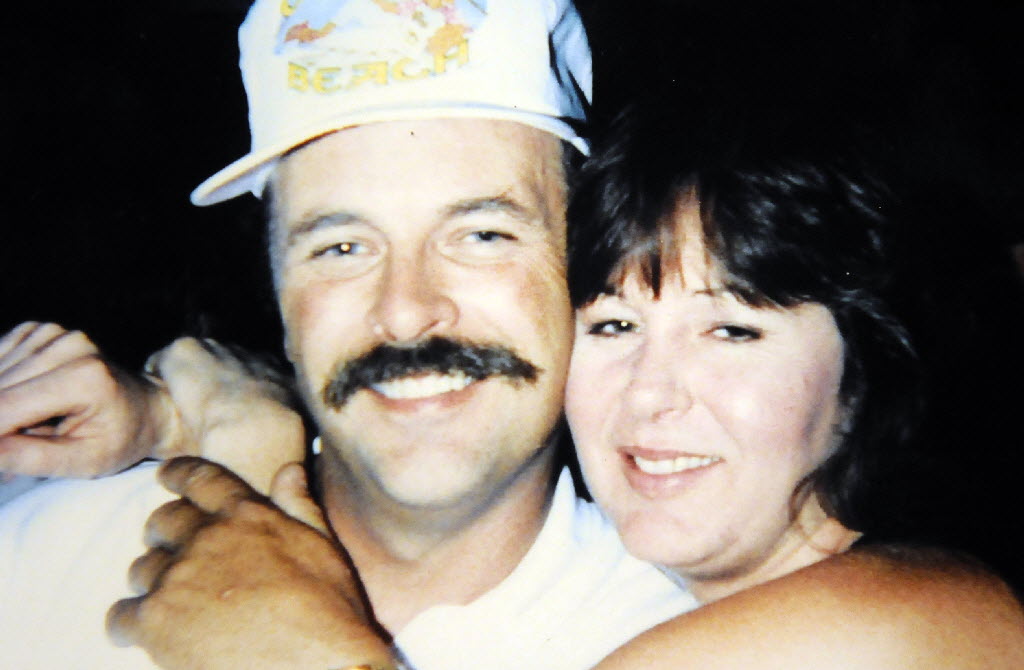 Reckord, the owner of Sullivan Scoreboard, did not comment after the hearing, according to a story by Thomas Clouse.
Squires (pictured at right with his wife, Christy) was riding southbound through the crosswalk of the intersection of Division Street and Sprague Avenue when he was knocked from his bike.Witnesses said Reckord's silver Dodge pickup then ran Squires over.
A woman and her son then chased Reckord, flashing their lights and honking their horn to get his attention, according to police records. The woman's husband stayed at the scene to give first aid to Squires. Officers arrested Reckord after he failed a field sobriety test.
"We are just getting started," said Oreskovich after the short hearing. "The Reckord family extends its sympathies to Mr. Squires' family. We think this is a tragic accident and not a crime."
Oreskovich successfully made the same argument when he represented Clifford Helm for the Nov. 1, 2005, crash that killed five children and seriously injured their father, Jeffry Schrock. A jury acquitted Helm of acquitted Helm of vehicular homicide charges in March 2008.
Deputy Spokane County Prosecutor Mary Ann Brady said the felony hit-and-run charge carries between 31 and 41 months in prison if a person with no previous criminal history is found guilty.
Greg Squires, the victim's brother, said the arraignment Monday was just the first step on a lengthy legal process.
"I think they are just trying to cover for him," Squires said of Reckord. "He's just trying to protect himself."
Past coverage: Family mourns, remembers
Bicyclist's family: 'Death just too tragic'
---
---