Tue., March 16, 2010, 11:08 a.m.
Ormsby 'hooked' on the law at a young age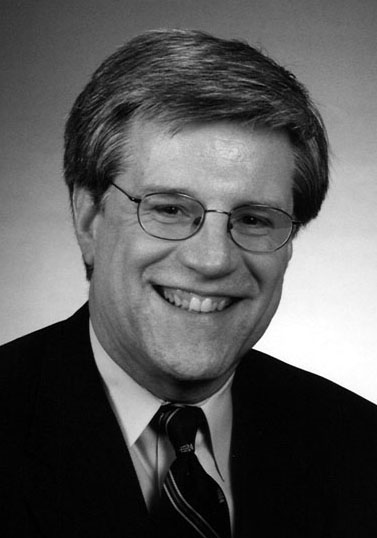 Mike Ormsby can blame his godfather if the U.S. Senate confirms him as the next U.S. attorney for Eastern Washington.
At age 11, Ormsby got worked up over something he viewed as unfair. He then spoke to his godfather, the late Mike Hemovich, about his work as a criminal defense attorney.
Hemovich "told me what a noble calling being a lawyer was," Ormsby said. "He said you are in a position to help people in a number of ways as long as you were willing to listen to their issues and problems. I was hooked. From that point forward, I was going to college and law school to become an attorney."
Read the rest of Tom Clouse's story here.
Past coverage: U.S. attorney nominee faces opposition
Ormsby chosen as U.S. attorney
---
---