Mon., March 22, 2010, 9:41 p.m.
Defense wants Zehm's medical records
Thursday was the fourth anniversary of the confrontation with Spokane police that led to unarmed shopper Otto Zehm's death.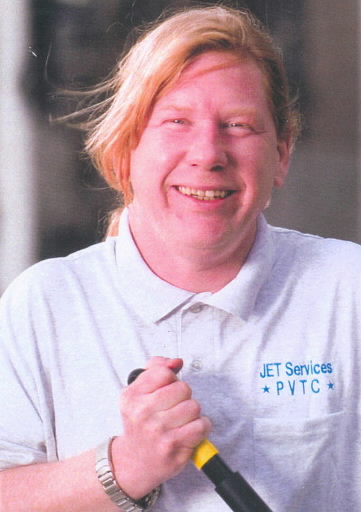 A gathering sponsored by the Peace & Justice Action League of Spokane took place at the Zip Trip, 1712 N. Division St., where Officer Karl Thompson confronted the 36-year-old, mentally ill janitor after two young women erroneously reported that he had stolen money from a nearby ATM. Read Tom Clouse's story here.
The next day, Thompson appeared in U.S. District Court in downtown Spokane, where he faces felony charges of using unreasonable force and lying to investigators. His tiral is set for June 2.
Friday's court appearances was for a motion hearing by Thompson's lawyer seeking Zehm's medical records from 2000, when Zehm went off his medications and had an episode that caused him to be involuntarily placed at Eastern State Hospital.
Lawyer Carl Oreskovich argues Zehm was suffering from "excited delirium" before his 2006 confrontation with police, making it a pre-existing mental condition that therefore justified the level of force used to detain him. A judge could rule on the request as early as this week.
Read Clouse's story here.
---
---