Tue., March 23, 2010, 7:42 p.m.
County settles suit over deputies' fatal fight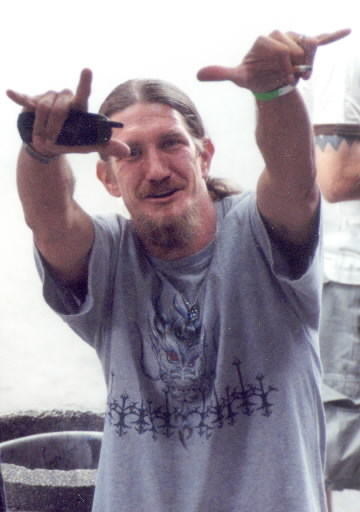 Trent Yohe, 37, lost consciousness after being restrained hand-and-foot, and died 12 days later of what a county medical examiner said was a shortage of oxygen to the brain.
Dr. John Howard attributed the oxygen loss to a combination of drugs, heart disease, "excited delirium" and the way in which Yohe was restrained.
Police define excited delirium as a medical emergency fed by a mix of extreme mental and physical excitement, often fueled by drugs or alcohol. Read the rest of John Craig's story here.
According to a previous article, the lone civilian eyewitness to the deadly fight said she was afraid of retaliation and initially didn't tell investigators about seeing a deputy kick Yohe while he was on the ground outside a Spokane Valley trailer.
Read that article here.
Previous coverage: Questions follow suspect's death here.
---
---