TUESDAY, MARCH 23, 2010, 8:43 P.M.
Police: Oxy robbery suspect targeted witness
A Spokane man accused of helping a woman rob a pharmacy last fall is suspected of threatening a witness in the case.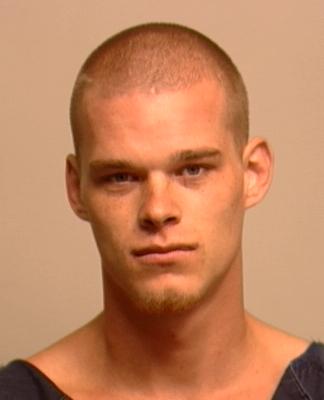 William E. Higgins pleaded not guilty to charges of second-degree assault and intimidating a witness today in Spokane County Superior Court. He's been in jail since March 17, accused of punching a man who helped detectives identify suspects in the Sept. 27 robbery at Rite Aid, 5520 N. Division.
Higgins, who turned 22 today,  is charged with first-degree robbery for allegedly helping 20-year-old Ariel A. Arrieta rob that store of OxyContin.
He was out of jail on $10,00 bond but rearrested after witnesses said he attacked the man in a Deer Park park on March 6 and called him a "snitch." Police already were aware of threatening phone calls Higgins made to the man, according to court documents.
Higgins remains in jail on $20,000 bond.
Past coverage:
2 men sought in Spokane pharmacy robbery
Warrant looks for bruises on Oxy suspect.
---
---