Thu., March 25, 2010, 2:19 p.m.
Rape, incest suspect arrested after standoff
 A standoff with a Moses Lake man accused of raping a woman at knife point ended with his arrest late Wednesday after authorities pumped noxious gas into his hiding spot.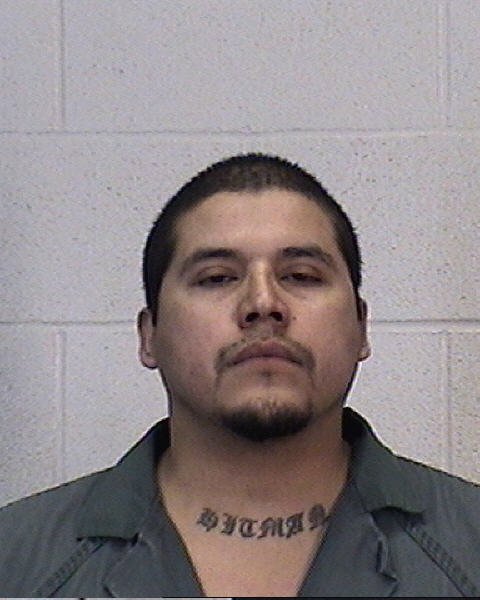 Mario Noyola Jr., 31, faces charges of first-degree rape and first-degree incest, according to the Grant County Sheriff's Office.
The case began Tuesday afternoon when deputies found a 33-year-old woman dressed in a t-shirt and bath towel standing the intersection of Travis and Halsey in Moses lake.
The woman said she's been raped at knife point in her home, but deputies didn't find a suspect when they searched the residence. They identified Noyola through interviews.
The victim "initially allowed him into her house when he told her he had been locked out of his house and needed somewhere to stay," the Sheriff's Office reported.
The U.S. Marshals Office in Spokane helped Grant County detectives locate Noyola in the 1400 block of West Craig Street in Moses Lake, where he was arrested about 11 p.m. after an hours-long standoff, according to the Sheriff's Office.
---
---