THURSDAY, MARCH 25, 2010, 1:39 P.M.
Tucker tepid about prosecutor's office review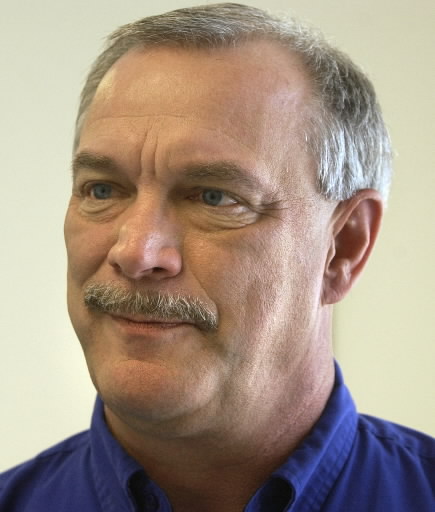 Prosecutor Steve Tucker doesn't know the guy's name or where he's from, but he's hoping that the "professional prosecutor" found by a consultant can help Spokane County solve a worsening problem of releasing crime suspects back into the community because his office is unable to file necessary paperwork.
"I'm not too much in favor of hiring more consultants," Tucker said. "That money could be used hiring attorneys back and getting them back to work here."
But he said he agreed to the plan rather than risk being labeled an "obstructionist."
Read the rest of Tom Clouse's story here.
---
---