A Coeur d'Alene man could be in prison for the rest of his life for two sex crimes, a judge ruled recently. 
Kyle Richard West, 41, will serve four years in prison before he's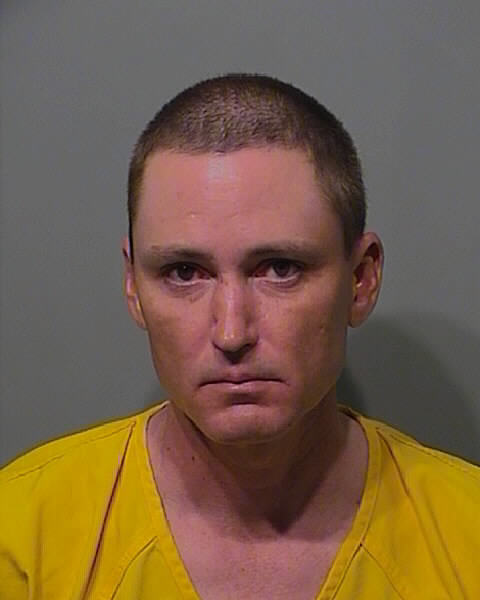 eligible for parole, according to a sentence imposed by Kootenai County District Judge John Mitchell.
West was sentenced to life in prison, with four years fixed and the rest indeterminate after pleading guilty Feb. 4 to two counts of lewd conduct with a minor under 16.
West's "lack of remorse and inability or unwillingness to acknowledge the damage" done to his victim were factors in the sentence, according to the Kootenai County Prosecutor's Office.
"Mr. West has an opportunity to seek and benefit from counseling while in prison so that he can avoid victimizing children in the future," Prosecutor Barry McHugh said in a prepared statement. "If he is unable to comply with the terms of supervision, Judge Mitchell's sentence allows for him to be removed from society for the rest of his life."