Sun., May 2, 2010, 3:40 p.m.
Hayden man accused of shooting at deputies
A Hayden man is accused of shooting at Kootenai County Sheriff's deputies, then surrendering after they returned fire.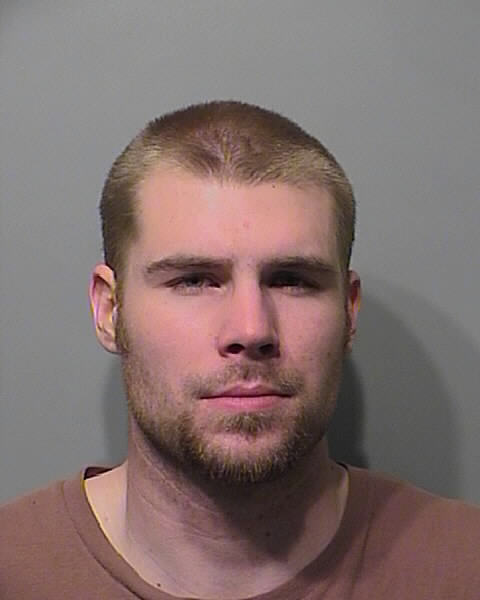 Kerry Noel Damiano, 22, was arrested early Saturday after deputies responded to East Chilco Road near Chilco Lake, north of Hayden, about midnight on a report of trespassers causing a disturbance.
Damiano is accused of firing one shot at the deputies before they returned fire and he surrendered.
Damiano was booked into the Kootenai County Jail on one count of aggravated assault.
He has past convictions in Kootenai County for providing false information to law enforcement regarding offense/identity and driving a vehicle without the owner's consent, according to news archives.
---
---