Man w/ "Deadliest Catch" ties arrested in CdA
A 22-year-old Alaska man is accused of pointing a shotgun at a group of people in downtown Coeur d'Alene on Saturday.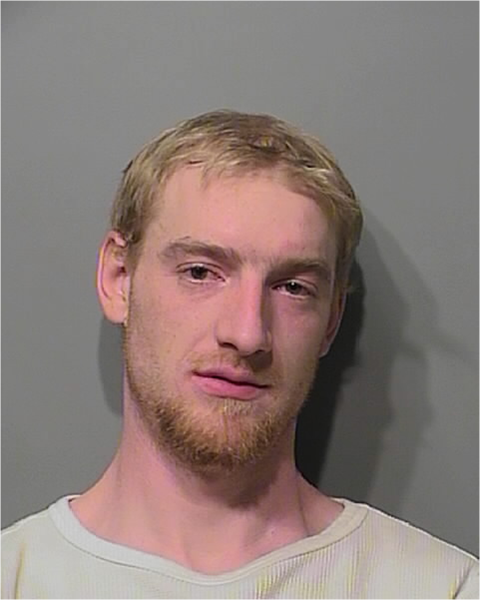 Jason H. Fennimore was arrested after the alleged victims told police of the shotgun after an officer stopped the car in which Fennimore was riding for driving the wrong way in the 300 block of North Third Street about 2:30 a.m.
The victims said Fennimore pulled the gun from the trunk at threatened them after he and his friends "said something to the victim group, making the stop," according to a news release. Police found a double-barrel, 12-gauge shotgun in the trunk.
Fennimore, who appeared on past seasons of the reality TV show "Deadliest Catch," is in Kootenai County Jail on one count of aggravated assault.
---
---