Sun., May 2, 2010, 4:52 p.m.
Rape suspect is unregistered sex offender
A man accused of raping a Coeur d'Alene woman early Saturday was convicted in 1990 of raping a child in Washington but wasn't required to register as a sex offender in Idaho.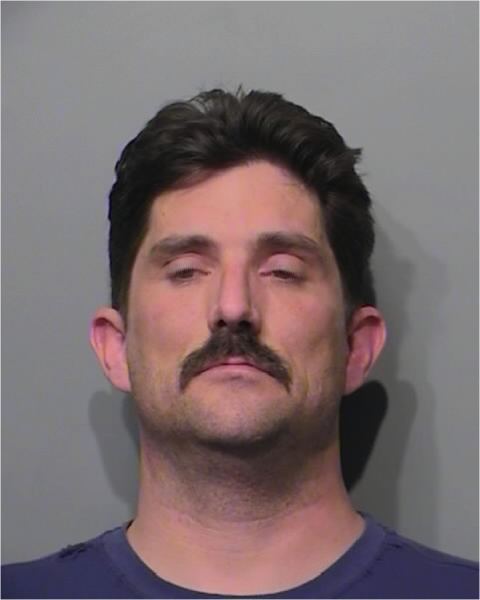 Thomas C. Dickerson, 40, was charged with failing to register as a sex offender in Idaho in May 2003 after moving from Washington.
But the Idaho state Court of Appeals overturned his conviction in 2006, saying the law requiring him to register violated the U.S. Constitution.
According to the Associated Press, the case largely came down to timing. Idaho's sex offender registry law was enacted on July 1, 1993, requiring that any people who moved to Idaho after that date be required to register as a sex offender if they'd been convicted of a sex crime in another state.
But the same law did not require long-term Idaho residents convicted before 1993 to register, unless they were still in prison or on probation or parole. That anomaly essentially created a disadvantaged class of new Idaho residents, holding them to stricter laws than long-term residents, the appellate court found. Because the law worked against those moving to Idaho, it effectively violated the federal Constitution's right to travel from state to state, the court ruled.
An order dismissing Dickerson from the sex offender registry requirement was filed in Kootenai County District Court on Nov. 4, 2008.
Now Dickerson is in Kootenai County Jail, accused of raping a female acquaintance in the area of West Clady Lane and North Fruitland Lane in north Coeur d'Alene.
The woman told police Dickerson hit her in the face, strangled her and raped her before fleeing the home. Police arrived about 3 a.m. and spotted Dickerson driving in the area.

The woman was treated and released from Kootenai Medical Center, officials said.
Dickerson, who's in jail on charges of rape and battery with intent to commit a serious felony, is due in Kootenai County District Court on Monday.
---
---