Federal trial for killer's boyfriend delayed
A federal weapons trial for a man Spokane police believe helped prostitute Shellye L. Stark murder her husband, then concoct a sordid tale of spousal abuse to try to dupe investigators, has been postponed.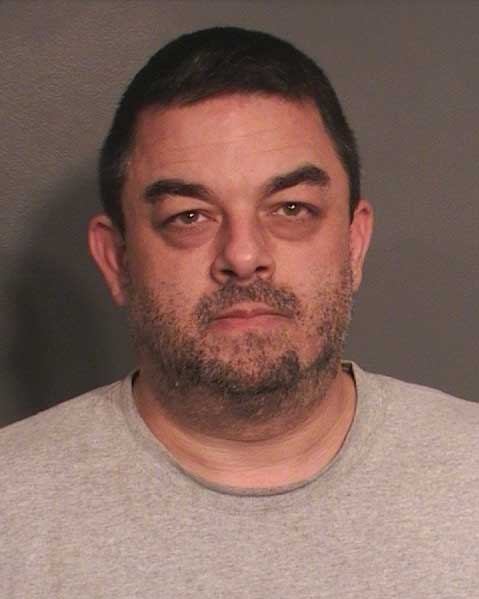 Brian L. Moore, 43, is now scheduled to go to trial on June 15 in U.S. District Court in the Central District of California. A pre-trial conference is set for June 7.
Moore was previously scheduled to go to trial May 11 on two federal charges of possession of an unregistered firearm in connection with a rifle and firearm silencer on a pistol seized from a warehouse where he was staying in Orange County, Calif.
Spokane police raided that building in April 2009 when they arrested Moore on charges of conspiracy to commit murder and first-degree murder for the Dec. 9, 2007, shooting death of Dale Robert Stark.
Shellye Stark is serving 50 years in prison after a jury convicted her of first-degree murder in March 2009.
Spokane County prosecutors moved to dismiss murder charges against Moore last year after a judge threw out key evidence from a private investigator hired by Moore and Stark.
The dismissal came just before Moore's public defenders were going to ask a judge to permanently dismiss the charges because of lack of evidence. This way, prosecutors still can recharge Moore with murder, which they say they plan to do.
Also charged in relation to the case is Shellye Stark's father, Curtis A. Johnson. Johnson is set to go to trial June 14 on one count of first-degree identity theft after police say he cashed two checks with signatures forged to look like Dale Stark's.
Read past coverage of the Stark/Moore case here.
---
---