Tue., May 4, 2010, 12:22 p.m.
Mont. fugitive brawls with Spokane deputies
A Montana fugitive accused of assaulting two Spokane County Sheriff's deputies early Sunday remains in jail.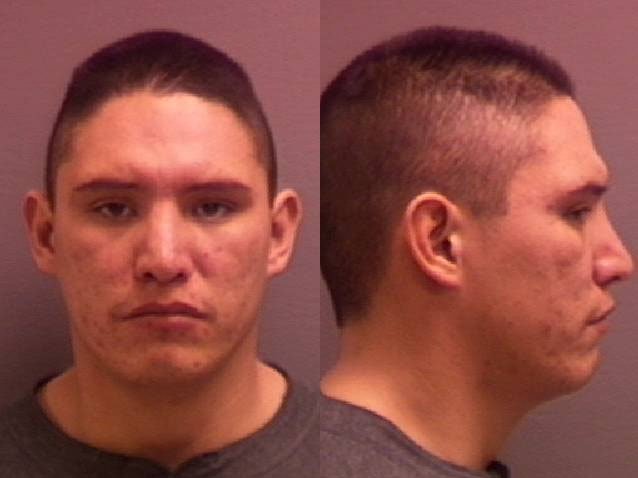 Michael J. Daniels, 26, was arrested after deputies said he struck one of them in the leg before brawling with the other after a foot chase through a north Spokane neighborhood.
Daniels, 26, is in custody on $10,000 bond after appearing in Superior Court Monday of third-degree assault against a law enforcement officer, obstructing a police investigation, resisting arrest, and fourth-degree assault.
The fourth-degree assault charge stems from Daniels alleging assaulting a 27-year-old man in a home in the 400 block of East Hawthorne Road "over a years-old family dispute," according to the Sheriff's Office. Daniels has two felony escape warrants out of Great Falls.
His accomplice, Eric B. Fowler, also is charged with fourth-degree assault and possession of a marijuana and remains in jail on $500.
---
---