A wrongful death suit filed against a Spokane man who served 27 months in prison for the dragging death of a college student has been settled for $1 million, lawyers announced today.
Jerid Sturman-Camyn, 20, died Nov. 24, 2007, after Wendell C. Sinn Jr., 46, of Newman Lake, tied a noose around his neck and attached it to the back his truck, then ordered his son, Justin Sinn, to drive away.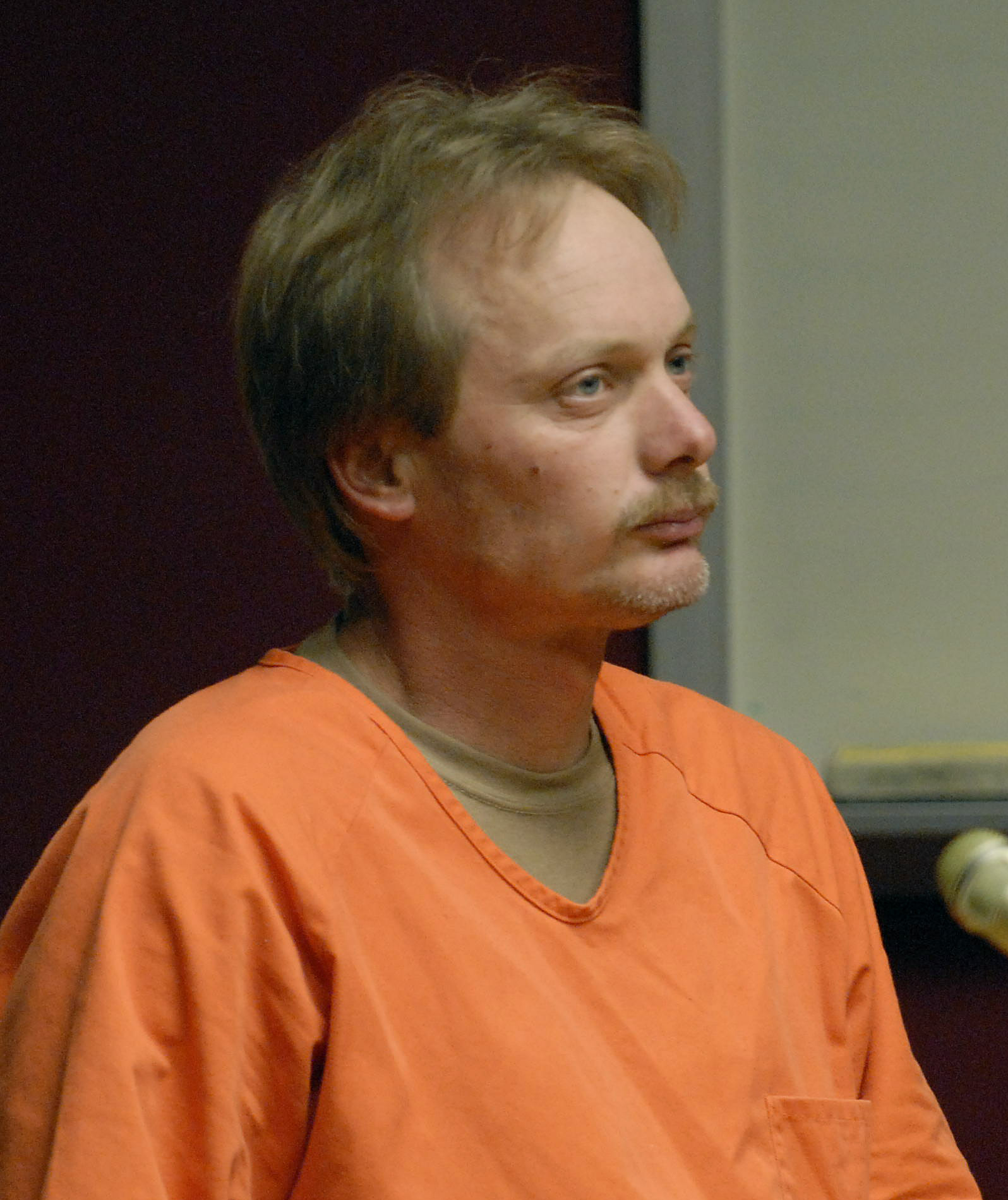 Wendell Sinn (left) entered an Alford plea to second-degree manslaughter in September 2008, meaning he admitted no guilt but acknowledged he could be found guilty if taken to trial. He was sentenced to the maximum penalty, 27 months in prison.
The elder Sinn claimed self-defense and said Sturman-Camyn, an Eastern Washington University student, had been threatening Justin Sinn, who was not charged in the case, and other campers.
Superior Court Judge Kathleen O'Connor denied a motion for summary judgment in the case on April 27.
Sturman-Camyn's mother, Koni Buell, an elementary school teacher in Silverdale, and his stepfather settled the lawsuit with Justin Sinn's insurance company, according to John Christensen, an attorney with the Messina Bulzomi Christensen law firm who represented Buell.
A portion of the settlement will go to the Jerid Sturman-Camyn Athletic Memorial Fund, which was created by his parents and the Klahowya Secondary School to assist children who can't afford to participate in school sports.
The fund has helped more than 50 children with participation fees, supplies, shoes, uniforms and sports physicals. Donations to the fund can be sent to Karen Varnum at Klahowa Secondary School, 7607 NW Newberry Hill Rd, Silverdale, WA 98383 or by calling the school at (360) 662-4000. The family also is sending a portion of the settlement money to help victims of violent crimes.
Past coverage:
Sept 23, 2008: 27 months in dragging death
Nov. 28, 2007: Dragging victim 'out of control,' official says
Nov. 27, 2007: Self defense claimed in dragging death