Thu., May 6, 2010, 6 a.m.
City attorneys out of Thompson defense
Attorneys employed by the city of Spokane no longer will represent Spokane Police Officer Karl F. Thompson in the legal battles stemming from the 2006 death of Otto Zehm, according to a recent court filing.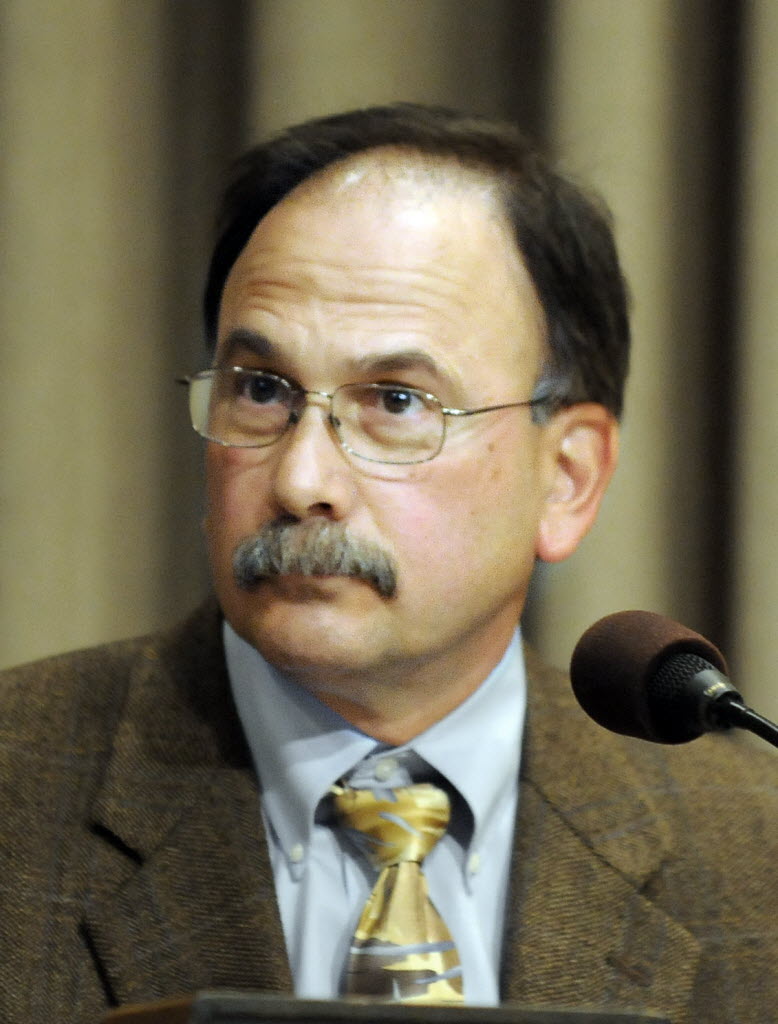 Assistant U.S. Attorney Timothy Durkin, in arguments filed last month, said the city's simultaneous representation of Thompson and other police officers created "obvious and apparent conflicts."
That filing singled out Assistant City Attorney Rocky Treppiedi's role in the Zehm incident, in which the mentally ill janitor was beaten, shocked with a Taser and hogtied on the ground by police before dying in a hospital two days later.
Read Thomas Clouse's story here.
Also, Thompson's defense is looking to exclude any evidence that Zehm had not committed a crime, and to exclude the testimony of two young women whose 911 call sparked the incident. Read that story here.
Past coverage:
Sept. 13, 2009: Feds unhappy with city attorney
March 25, 2007: Treppiedi zealous, effective
(The top picture of Treppiedi shows him at the scene of the police shooting death of Jason Poss last July.)
---
---