Tue., May 11, 2010, 11:33 a.m.
6 months for CdA boater who injured boy
 A Coeur d'Alene man is serving six months in jail for leaving the scene of a boating accident on Lake Coeur d'Alene that injured a 5-year-old boy.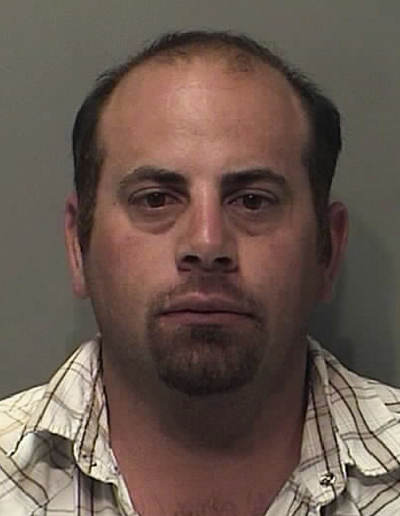 Anthony James Judge, 33, was sentenced Thursday by Kootenai County District Judge John Mitchell, who also ordered five years of supervised probation. He was booked into jail that day.
A jury convicted Judge in March after he hit the boy with his boat trailer after pulling a boat out of the water at the Blackwell Island launch on May 31, 2009. The boy suffered broken facial bones, scrapes and bruises, according to the Kootenai County Prosecutor's Office.
Mitchell left open the possibility of further restitution for two years in case the boy needs additional medical treatment.
"The incident could have resulted in a much more serious injury," Prosecutor Barry McHugh said in a prepared statement. "With the busy boating season approaching, this case is a reminder to all of us to be careful and patient when using the area boat launches."
---
---