Wed., May 12, 2010, 11:49 a.m.
Police: Robber held toddler at knifepoint
A home-invasion robber held a toddler at knife-point to coerce a woman who later used a MySpace photo to identify him, according to police.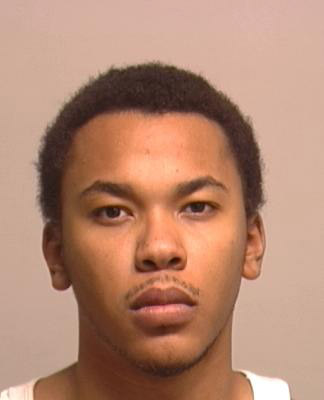 The suspect, Pierre J. Davis, 21, appeared in Spokane County Superior Court on Tuesday, more than four months after police say he held a knife to a 2-year-old boy's throat while demanding debit card information from the boy's mother.
Detectives used interviews and a search warrant for cell phone records to develop a case against Davis after the woman spotted his photo on MySpace. He was booked into jail on Monday. Court documents do not identify two additional suspects but said each was armed with a knife. 
Read the rest of my story here.
It's not the first time Davis has been linked to a crime connected to the once-popular social networking site.
He has a conviction for riot in connection with a February 2008 gang-related shooting that stemmed from a message posted on a Murder 1 Crips gang member's MySpace page. The message targeted a rival gang, the Blocc Hustler Crips, of which Davis was reportedly a member, according to court documents. Read more here.
---
---