Thu., May 13, 2010, 5:22 p.m.
2 men accused of 3 robberies in CdA
Three robberies in Coeur d'Alene late Wednesday and early today are belie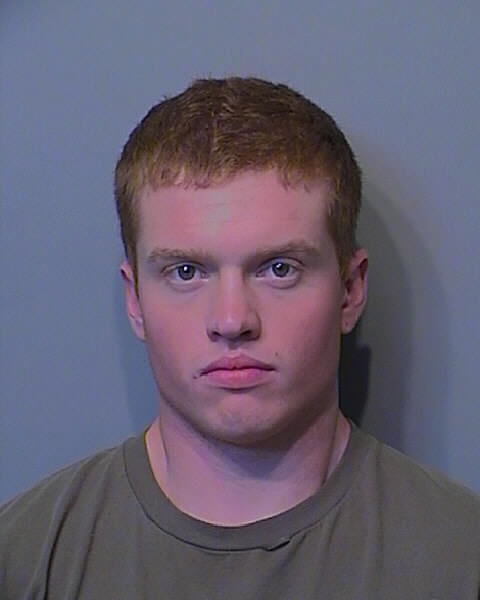 ved to be the work of two men arrested with OxyContin stolen from a pharmacy. 
Michael D. Frank (right), 20, and Stephen J. Beck (below, left), 23, were arrested after police spotted them in Nissan that matched the description of the getaway car used in an attempted robbery Piggies Deli & Market, 2001 E. Sherman Ave., abo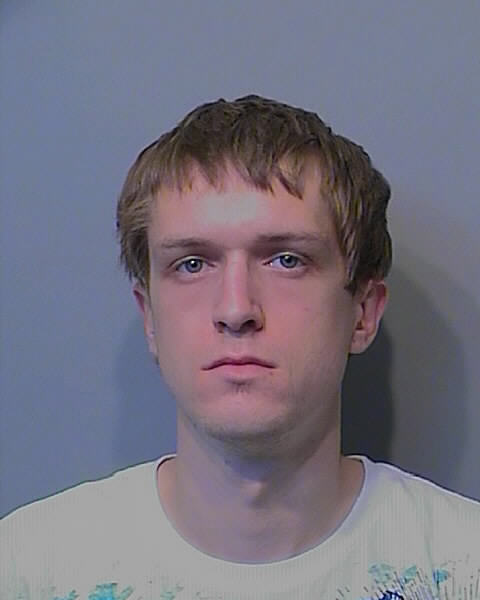 ut 8:30 p.m.
In that case, a store clerk refused to hand over cash to the gunman, who fled in the Nissan.
  Police say Frank and Beck robbed Walgreens, 335 W. Appleway Ave., of a small amount of OxyContin about 5 a.m. after another failed robbery attempt at Taj Market, 1003 N. 15th St., about midnight.
Witnesses to the Piggies incident described the getaway driver as a woman, but Sgt. Christie Wood said only Frank and Beck appear to be responsible for the crimes.
Wood said the men are not suspects in other robberies in the area. The men were booked into Kootenai County Jail on robbery charges.
Beck was wanted on a misdemeanor warrant in Oneida County, Idaho and has a previous conviction in Montana for drug possession. Frank, alias Michael Daniel Lehti, went to prison for robbing a woman at gunpoint outside the Silver Lake Mall in 2007. He's on parole, police said.
---
---