Fri., May 14, 2010, 8:06 a.m.
City of Spokane no longer paying Chism
Spokane firefighter Todd Chism has been placed on unpaid layoff status pending the resolution of felony charges that he assaulted Washington State Patrol troopers in Stevens County last month.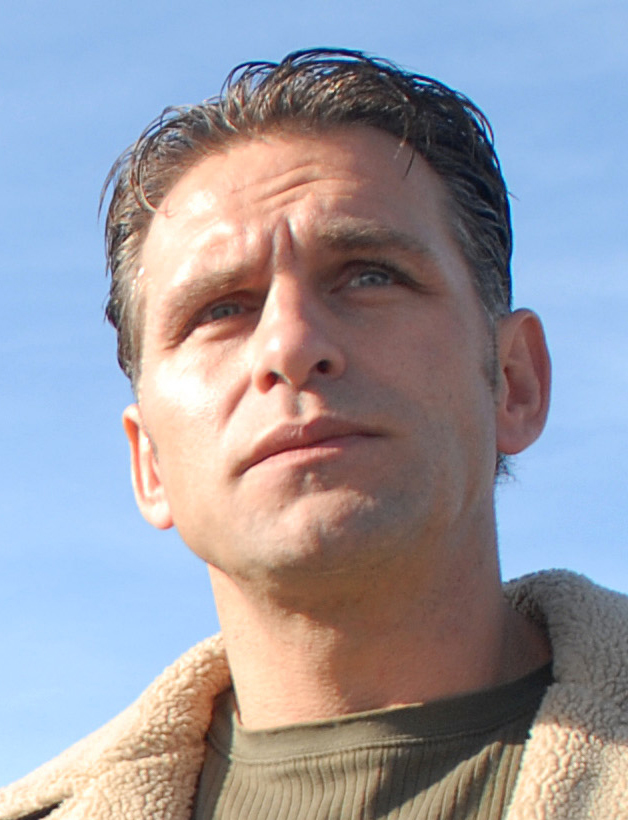 City Administrator Ted Danek informed Chism, a lieutenant, of the change during an afternoon meeting at City Hall today, said city spokeswoman Marlene Feist. The change takes effect Friday. Chism earned $93,535 per year.
Chism had been on paid leave from the Spokane Fire Department since April 8, two days after an early-morning confrontation with two troopers alongside Highway 291 just outside the driveway to Chism's home.

Unpaid layoff status means Chism is no longer employed by the city of Spokane but could be reinstated if felony charges are dropped or reduced to misdemeanors. That happened to Spokane police Detective Jay Mehring and Officer Jay Olsen, but Olsen then resigned before Chief Anne Kirkpatrick fired him.
Mehring and Olsen both received back pay for their time on unpaid layoff status because neither was convicted of a felony.
April 23: Chism threatened to kill troopers, WSP said
April 9: Firefighter Tasered in DUI arrest
---
---