Fri., May 14, 2010, 2:58 p.m.
Ex-church volunteer could be free in months
A former Post Falls church youth leader could be out of custody in about six months after being sentenced Thursday for three counts of statutory rape.
Jordan C. Vernon, 20, was sentenced by Kootenai County District Court Judge John Mitchell to three consecutive sentences of two to six years.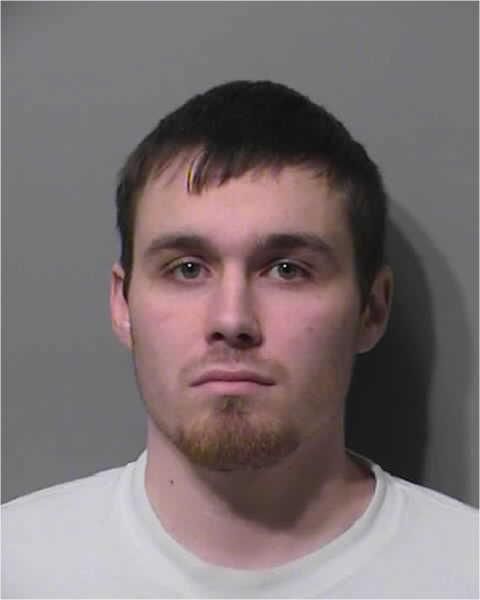 But Mitchell retained jurisdiction over the case, which means Vernon will go to the North Idaho Correctional Institute in Cottonwood for treatment.
The judge will hold a hearing in about six months to decide if Vernon should be released on probation or sent to prison in Boise, where he could stay for as long as 18 years.
Vernon was arrested in December on charges that he had sex with at least two girls, ages 14 and 17, and had inappropriate contact with at least two others, ages 12 and 14, from 2007 to 2009.
Police say he met and began grooming the girls for sex while serving as a youth leader in training at Real Life Ministries in Post Falls.
A statement from the church at the time of Vernon's arrest said he had been dismissed from his volunteer positions in July 2008. Church records showed he had not attended the church since November 2008.
Similar retained jurisdiction sentences were handed down in two vehicular homicide cases last year. Read about it here.
Jan. 14: Man back in jail on rape charges
Jan 6: More charges likely in sex abuse case
Jan 5: Ex-church leader accused of rape
---
---