Casino jackpot leads to fugitive's arrest
A Spokane couple caught last year with 2 1/2 pounds of methamphetamine went through "great lengths" to avoid arrest on new federal charges, according to court documents.
But Amanda G. McIntyre and Michael D. "Bull" Luce couldn't pull it off: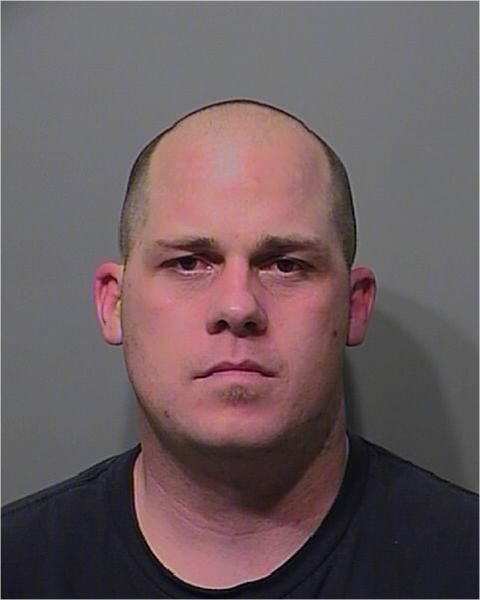 Both are in custody after weeks of investigation by detectives that included monitored jail phone calls, GPS trackers and covert surveillance. In the end, it may have been Luce's gambling that did them in.
McIntyre, 28, and Luce, 30 (right), were arrested during a raid April 30, 2009, at 1421 E. Rowan that also uncovered an AK-47 assault rifle. They were indicted in March on one federal charge each of possession with intent to distribute more than 50 grams of meth. Luce also is charged with felon in possession of a firearm.
Spokane County Sheriff's detectives say they've been looking for Luce since February because of probation violations in Washington and California.
The couple owns a coffee stand at 603 W. Hastings, according to warrant used to search a home at 623 S. Rebecca St. on Thursday.
But investigators never saw the two at the coffee stand. The break came when Luce tried to cash a $5,000 jackpot at the Coeur d'Alene Casino on April 16. Security recognized him from a police flyer, and Kootenai County Sheriff's deputies booked him into jail on a warrant. He was transferred to Benton County Jail, where police recorded phone calls between him, McIntyre and an unidentified man. In the calls, Luce makes references to what police believe are drug sales.
"Luce asked the male how business was going and the male replied that it was a lot slower since Luce was locked up," according to the search warrant prepared by Detective Shawn Hause. "...In another phone call, McIntyre talks about "The Mexicans" showing up at her house and wanting to collect a debt and that she wasn't about to pay it." Luce told her to point the "thing" in their face should they return, which police took to mean a firearm, according to the warrrant.
Detectives followed vehicles registered to other people to help locate McIntyre. They believe McIntyre and Luce registered cars in associates' names to try to avoid police detection.
McIntyre was arrested Thursday. She remains in Spokane County Jail.
---
---