TUESDAY, MAY 18, 2010, 11:42 A.M.
Rasmussen may testify for Chism defense
Stevens County Prosecutor Tim Rasmussen is out of the Todd Chism case after Chism's lawyer said he intends to call him as a witness.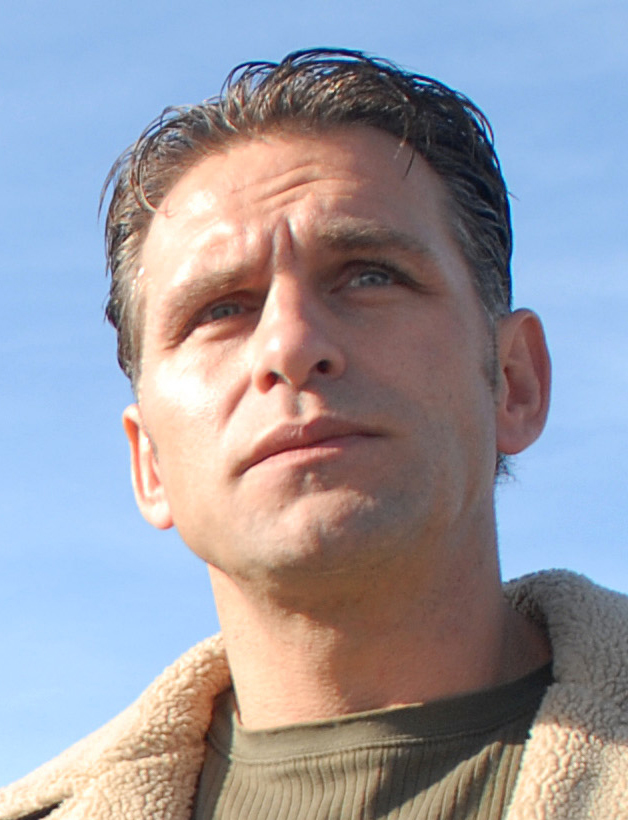 Judge Al Nielson appointed Ferry County Prosecutor Mike Sandona today to prosecute Chism on felony charges related to a brawl with Washington State Patrol troopers April 6. Chism pleaded not guilty today to the charges in Stevens County Superior Court.
Chism's lawyer, Carl Oreskovich, expects Rasmussen to testify about his prior prosecution of a hit-and-run suspect in 2004, who is one of the arresting WSP troopers in the Chism case. WSP is the same agency that arrested Chism two years ago on child pornography charges that were later dropped.
Chism, a lieutenant, was placed on unpaid layoff status from the Spokane Fire Department last week pending the resolution of the charges. He had been on paid leave since April 8. Chism earned $93,535 per year. His trial is set for Aug. 2.
April 23: Chism threatened to kill troopers, WSP said
April 9: Firefighter Tasered in DUI arrest
---
---