Tue., May 18, 2010, 4:57 p.m.
Transient pleads guilty to molesting boy, 12
A Spokane Valley transient pleaded guilty today to molesting a 12-year-old boy over a five-month period last year.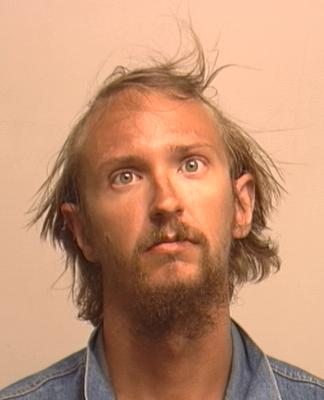 Sean M. Hofer, 27, faces up to three years in prison at a sentencing scheduled for July 7.
Hofer was a transient who had been staying in a trailer in a Spokane Valley RV park when he was invited to live in the same home as the boy, according to court records and testimony. He babysat the victim while the father went to work, according to court records.
Hofer admitted to molesting the boy between February and July 2009 Spokane County Deputy Prosecutor Ed Hay allowed Hofer to plead guilty to second-degree child molestation and assault of a child in the third degree. Hofer originally had been charged with child molestation in the first degree.
The agreement calls for a recommended sentence of 27 months for the molestation charge and eight months for the assault charge. It was not clear if the sentences will consecutively or at the same time.
- Thomas Clouse
---
---