Wed., May 19, 2010, 9 a.m.
Happy 1st birthday, Sirens and Gavels!
One year ago today, this blog was born.
It's been an evolving experiment since then, filled with news and tidbits aimed at givin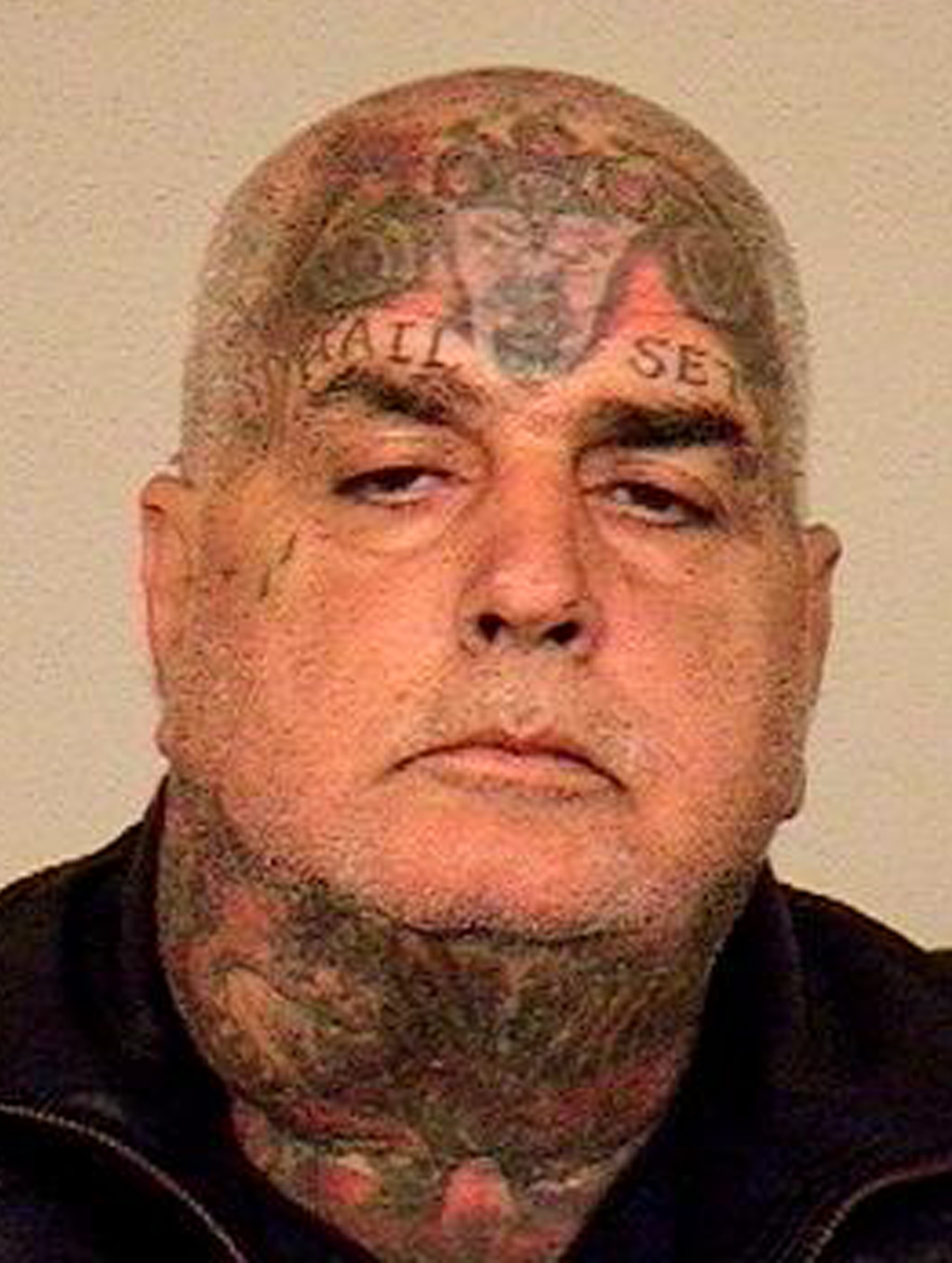 g you, the reader, an informative, entertaining and digestible look at crime and court cases in the Inland Northwest and beyond. 
And it all started with the devil-worshipping sex offender.
Since the inaugural post about Danny Schertz (who has left Spokane) being very upset at the suggestion he wasn't a true Satanist, this blog has become a hub of history for Spokane crime hounds.
One thing I'm most pleased with is the collection of 'tags' that appear at the top of each post.
While their presence at the top of the post instead of the bottom may seem clunky, clicking on the links takes you to every Sirens post ever marked with that tag.
Consistency in tags has given Sirens quite e a collection of easily accessible information.
Popular tags include sex offenders, murder, jury trials and homicide. I encourage you to check out the sentencings tag and the caught on tape tag for looks at how punishment is handed down and at surveillance photos from past - many likely still unsolved - crimes. (Also, I decided yesterday on a new tag: Neck tattoos.)
Above all, I want to hear from you.
What are your favorite features and what do you think I should do more or less of?
Suggestions on the timing of posts are invited, too. Just in the last week or so I've started post-dating entries at the end of the day so that they show up early in the morning, when more people are looking at the website. It seems to be increasing traffic.
I've also started integrating a few links to past stories throughout posts instead of listing them all at the bottom.
Feel free to comment on this post or email me at meghannc@spokesman.com. If you swear or say something truly offensive on the blog it will get deleted, so use the email for those comments.
---
---